In the bid for the 2024 Olympics, the Paris Olympic committees co-president Tony Estanguet has stated that esports could become a medal event at the sporting games. In an interview with the Associated Press, Estanguet noted that esports is something which is important to younger generations, and perhaps what the next generation needs in terms of sporting entertainment. While no specific titles have been mentioned yet, the possibility is something to talk about.
"We have to look at it because we can't say, 'It's not us.' It's not about Olympics. The youth, yes, they are interested in esports and this kind of thing," Estanguet said in the interview. "Let's look at it. Let's meet them. Let's try if we can find some bridges."
Paris is the chosen venue for the 2024 Summer Olympic Games, and while this bid differed somewhat from the rest, the International Olympic Committee awarded the two games with the second being held in Los Angeles in 2028.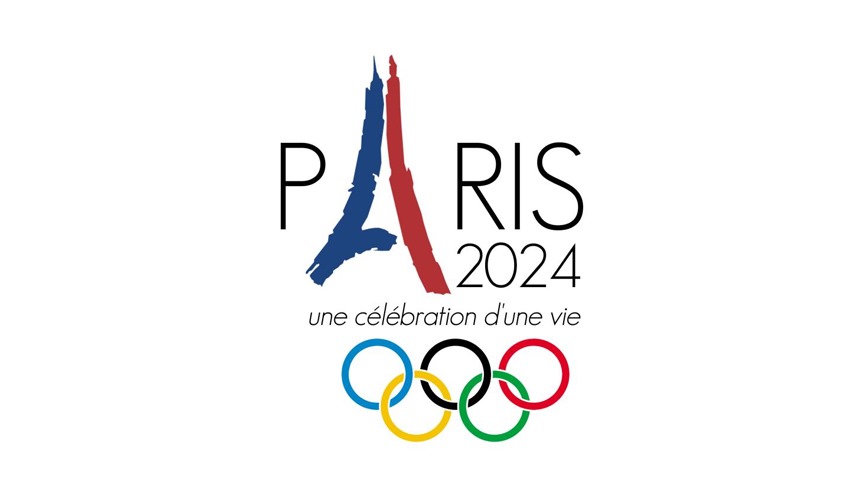 It's worth noting that while this bid was happening, the Dota 2 International was pulling in millions of viewers for the annual event at the KeyArena. The Dota 2 International boasts a $23 million prize pool, and if that's any measure of the generations interest in esports, we can all agree it's a big one. Noting, of course, that the prize pool was largely crowd-funded through Valve's Dota 2 compendium.
Discussions will continue in September in Lima, Peru where the final decision will be made.
"There is some time to look at it, to interact, to engage," Estanguet said. "We will spend some time after Lima to engage with new people and stakeholders. The IOC will have the last … say, if they want esports on the program."
The IOC will deliver their final verdict in September, but Paris has been well known for their forefront approach to esports as a figurehead in Europe for the industry. Back in April we reported on esports being a part of the Asian Games, the biggest multi-sporting event outside of the Olympics which was pushed forward by the Olympic Council of Asia. Should this a be a success, we can rest assured that esports will in fact feature at the 2024 Paris Summer Games.
Like esports?
Check out esports central
Last Updated: August 10, 2017