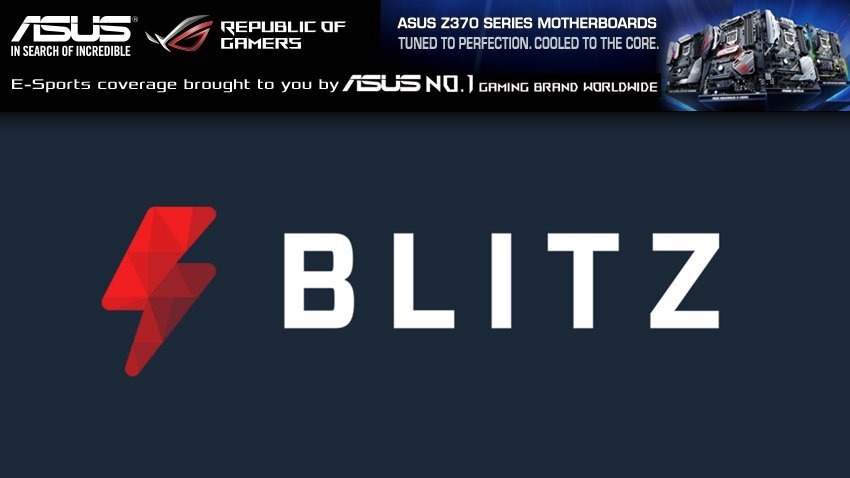 Blitz Esports is a news, interviews and analysis site where those who follow four of the biggest esports can get their daily media fix. It was originally a site for the team Instant Esports, before it became a news portal for information on competitive League of Legends, Dota 2, CS:GO and Overwatch.
It very recently became embroiled in a bit of controversy when noted esports journalist and analyst Duncan "Thorin" Shields revealed that the site was funded by Riot games, the makers of League of Legends.
While there are no accusations of anything untoward, that could most certainly be seen as a conflict of interest – and something that ought to be disclosed to the viewing and reading public. In a statement, Blitz Esports' Rick Ling has admitted that Riot does fund the company on some level.
"Riot Games was an early investor in our team in 2015 when we were Instant Esports, before we started creating content," the statement said. "At that time, we were building an esports mobile app serving tournament schedules, scores and stats on the competitive League of Legends and CS:GO scenes, and Riot shared our vision of making esports data easily accessible to all fans.

"Earlier this year, we independently shifted our focus away from the mobile app and toward esports content because our team thought it'd add more value for fans and that we could do a good job with it. (The app is still available and we'll continue to support it, but most of our resources go into content now.) We took the opportunity to rebrand to Blitz because it sounds way cooler than 'Instant'.

"Now that we're creating content, we're a normal publication going through normal media procedures: Riot has zero control over our operations, and we've had to prove ourselves independently through the quality of our content that we deserved access to LoL esports announcements alongside other media companies.

"Our esports coverage has been and always will be unbiased and fully independent of Riot or any other organization… That said, we will be more proactive in disclosing Riot's investment in our team from now on, so that all of our viewers are fully informed. It was incorrect of us to disregard it before because it didn't influence our content."
Once again – while it's not the biggest controversy in the world, it is information that should have been disclosed.
Like esports?
Check out esports central
Last Updated: December 7, 2017