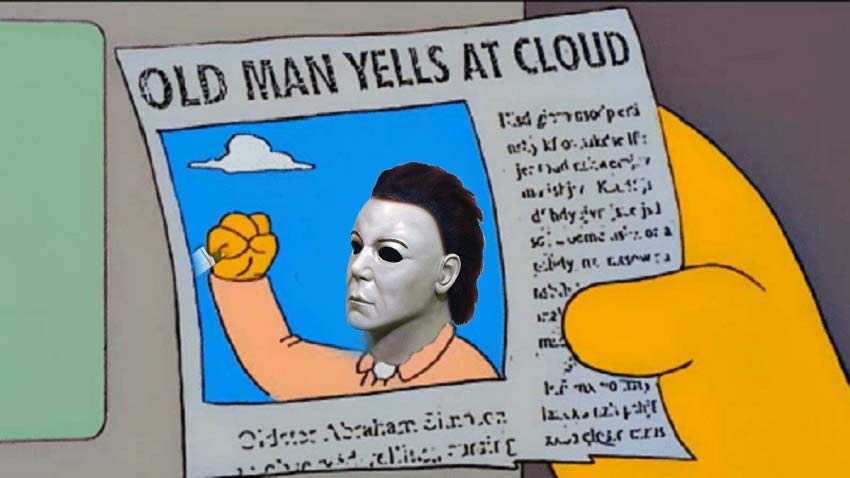 Every console generation has had a new trick up its sleeve. Whereas the original PlayStation kicked off a few years of focused marketing that made video games a mainstream success utilising new CD-ROM technology, the original Xbox poured a concrete foundation for taking the action of games into online arenas.
The current generation? While a graphical upgrade has always been a primary attraction, Sony and Microsoft's efforts to make the idea of sharing game experiences a very viable reality. Thanks to built-in capture devices and software, just about anyone with an Xbox One or a PlayStation 4 can grab some footage of their antics for a quick upload, or go a step further and start a livestream.
What does the next generation hold in store for gamers? If current trends are to be believed, it's a future where streaming games plays a large role. Microsoft and Sony are looking to move away from traditional physical media for games, instead offering their best titles as cloud-based products. That's an idea which can't be supported without some of the biggest players in the game joining in on that act, and it sounds like EA is keen to head to the cloud as well with whatever console hardware is on the way.
"There are a few articles out there; a few rumours; and a little hearsay as to what [the new consoles are] and when they're coming and what they might be, Electronic Arts CEO Andrew Wilson said to GameSpot.
I don't think we're in a place today to have a conversation about that. But just know that we've worked with Microsoft and Sony and Nintendo for many, many years and we look forward to working with them for many, many years more, even if we all collectively seek to move–either some portion of or all of our experiences–to the cloud.
It's still going to be a while before Sony and Microsoft even announce their future consoles. My money is on E3 2019 being the teaser for what's to come, with a 2020 launch date. I'd also bet money on Microsoft being the industry leader on this move, as the green brand has been making some terrific strides in setting up a streaming ecosystem for the future.
November will see Xbox's daddy hit the stage at the Mexico City X018 event. If there is an announcement planned for this year, X018 looks like a great platform to announce…something.
Last Updated: October 31, 2018