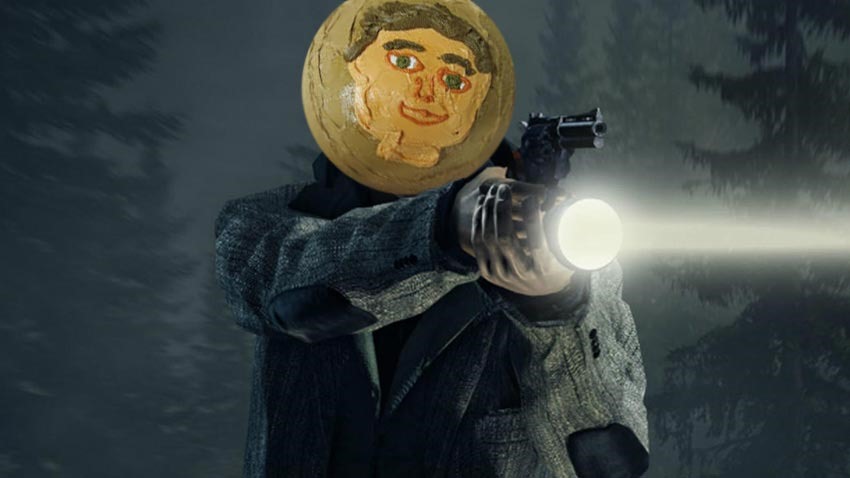 Remember Alan Wake, Remedy's weird take on fiction coming to life and how it existed as a stab between horror and action? Essentially their version of Alone In The Dark, except it wasn't crap, Alan Wake is a curious oddity. It's definitely a good game, but I think its real power lied within the story it told and how it reinforced the idea of the power of folklore, myths and unhinged imagination.
It's odd I know and we can debate for days whether time has been kind or brutal to Remedy's bonkers masterpiece, but the key takeaway here is that I'd love to see more of the beleaguered writer and his fight against the forces of darkness. That's…not happening. Even with the franchise rights back in their hands, Remedy has stated that a sequel to the hit game and its American Nightmare spin-off is about as fictional as the tooth fairy, the Easter bunny or the Queen of England.
That doesn't mean that Remedy would not like to make a sequel, but the differences between desire and reality are often worlds apart. So what's really holding the game back from slapping a magical second digit at the end of its title? The bar that video games have set in the last several years since Alan Wake saw the light of day. "I want to make it. It's a curious thing," Alan Wake creator and all around lovely chap Sam Lake said to IGN via VG247.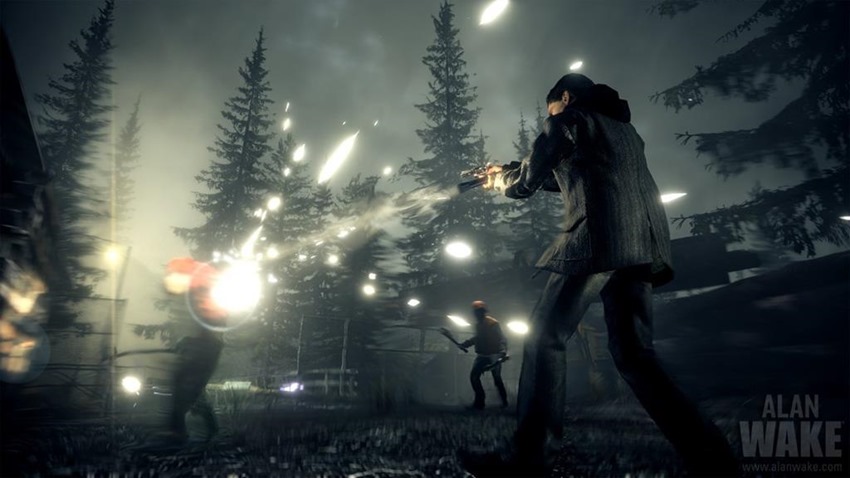 At this point, so much time has passed. I feel that the bar is higher in some ways. It needs to be done right if it's ever done. Everything needs to click into place, which is really hard to make it happen. So many things, for these big games to be greenlit, need to be aligned. But I'm hoping that someday…
That's fair, that totally is. With the advances in hardware, fan expectations and a culture of hype, creating a new Alan Wake game would be the K2 of game development: Incredibly difficult to climb and likely to take a few lives with it in the process. Personally, I'd love to see smaller ideas set within the intellectual property that throw new curveballs at players, in much the same way that Alan Wake: American Nightmare did with its Groundhog Day setup. A series of those, with the ambition dialled back and more mental ideas applied? That would be wonderful.
Until then, the only Alan Wake content I'm expecting is an HD remaster in the near future once Remedy finishes work on Control.
Last Updated: July 24, 2019