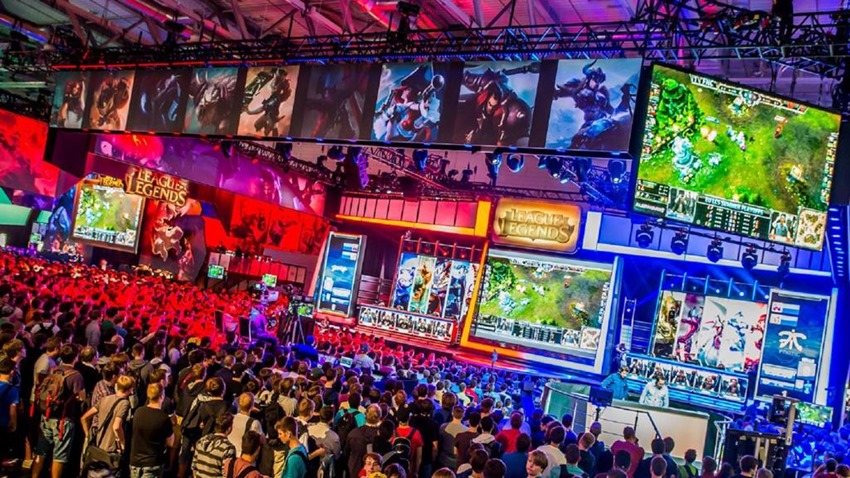 There's a reason why we love Gamescom so much. It's not as much of a ballache to travel to (relatively speaking), it's held during the gloriously balmy summer of Europe and the local German populace is inviting to travellers. More importantly, Gamescom is for the people. Unlike E3's ill-prepared efforts to usher in a new era of having the public on the crowded showfloor, Gamescom has been nailing that idea for years now.
The Koelnmesse is titanic in size, well-equipped and ready to open its doors to anyone with a love for video games. What else is there to do though? What does the pop culture fanatic looking to do more than just play a slice of next year's hot new release have to do between the hours waiting in line to do so?
Plenty, actually.
Cosplay
Europe's finest cosplayers descend on Gamescom every year, much like how the San Diego Comic Con draws in the cream of the American costume crop annually. This year, the cosplay village will be back and ready to rock in Hall 10 with dedicated panels to help enthusiasts further their craft. There'll also be a drawing garden, or what the Germans call the Zeichengarten that features comic book and manga illustrators hard at work.
A massive stage will also host cosplay competitions and acts. Bear in mind that anyone looking to cosplay with certain props, will need to have their fake weapons inspected this year as safety is big on the Gamescom agenda.
PC Modding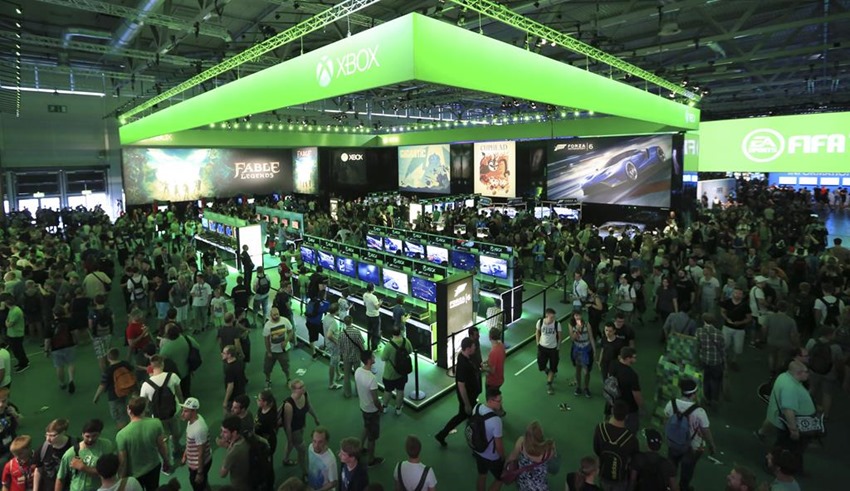 Listen, I;ve kind of got a fetish for PC case mods. Seeing all manner of materials used to house PC hardware in new and exciting ways? That's kind of sexy. Hall 10.1 will showcase the best PC rigs of the Internationale Deutsche Casemod Meisterschaft (DCMM), revealing how expert modders can take a generic housing and turn it into a work of art.
There'll also be a live-modding challenge where competitors have 24 hours to crank a new case from scratch. Now that's a measure of talent.
Laser-Tag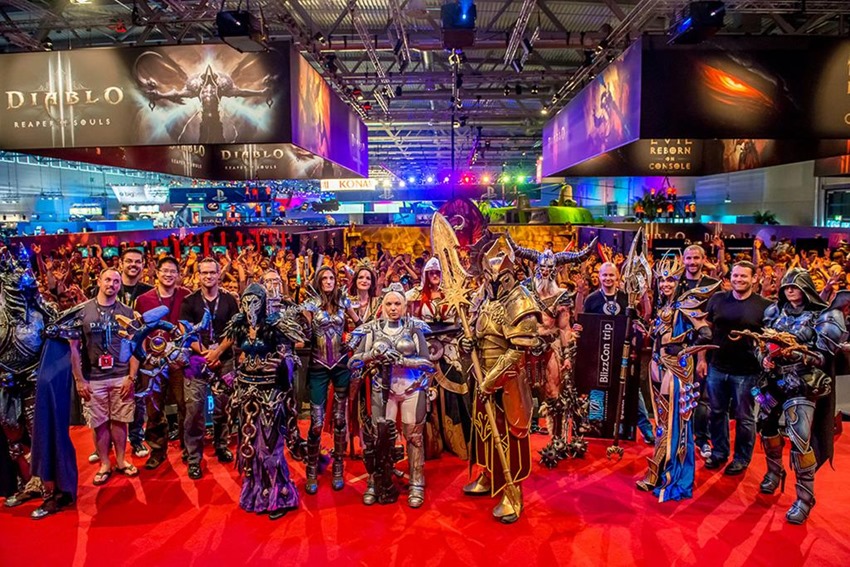 Yup, lasers! Pro-tip: If you challenge Geoff to a bout of Laser-Tag, go for the eyes. Always go for the eyes.
Motorcycle mania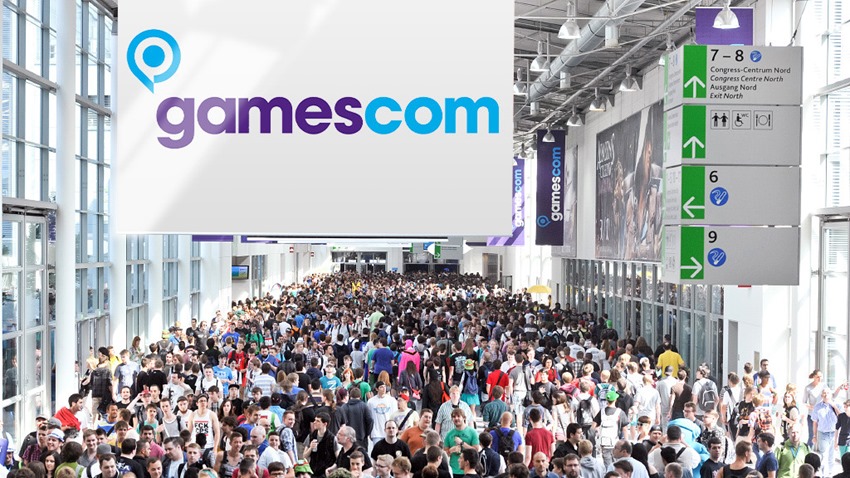 If you like the horrible taste of energy drinks and two wheels, then good news! The Red Bull Action Arena can be found outside, where international motorcycle stunt-racers will tempt death with numerous CCs of power between their legs. Shows will be held regularly and the COS Cup will make a stop. Less risky but just as extreme, will be several German skateboarding championships that you can go watch while at Gamescom. Gnarly to the max bro.
Want to work in video games?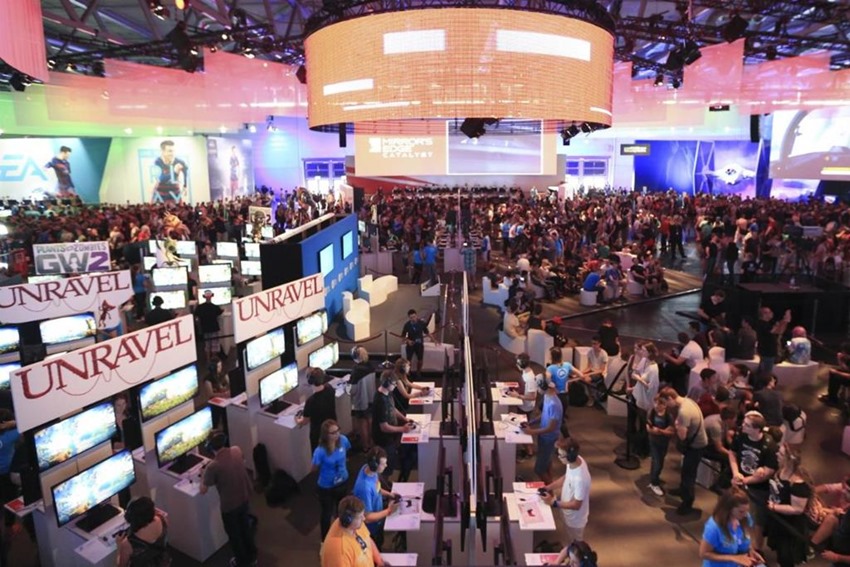 Then you've come to the right place. Everyone needs to start somewhere, and the Koelnmesse will have a dedicated section for people wanting to pursue a career in video game development. Panels will be hosted, experience will be shared and you may even find yourself scouted for a career. Just like that time I landed a job to attach ping pong balls to people who had to do motion capture on upcoming games. That was a glorious summer.
That's just te tip of the iceberg for what you can expect to see at Gamescom. In addition to all of that, there'll be food, merchandise and beer. Like, actual properly good beer that even a straight edge person like myself cannot resist. That alone is maybe the reason why Germany is the best. Gamescom kicks off this year from August 23-26. We're looking forward to it, in case you couldn't tell.
Need more Gamescom in your life?
Check out our Gamescom 2017 portal powered by Megarom Games
Last Updated: July 31, 2017