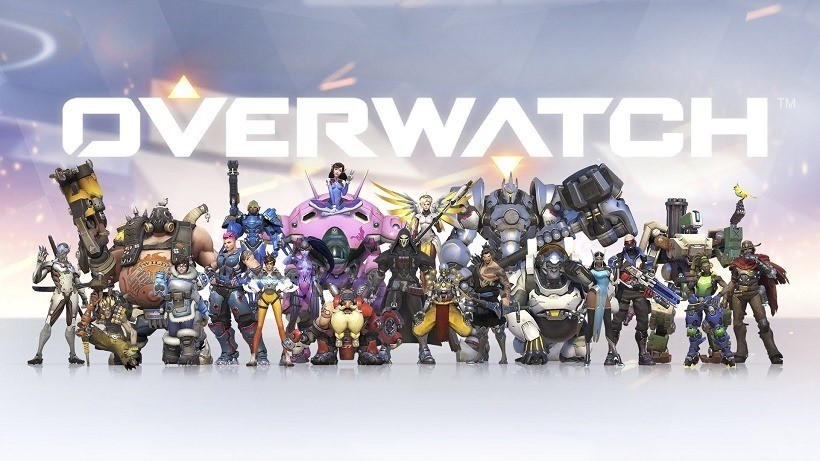 I can't believe it's not beta! Feel like trying something new next weekend? Well then you're in luck amigos. Overwatch is going public this week, so that the rest of us plebs can get in on the action and finally shut the closed beta PC crowd up before the game rolls out later this month. It's something you definitely don't want to miss out on.
Which is why we've prepared this handy guide to get you ready for Overwatch next week. Alright, lets get this show on the go.
What's an Overwatch even?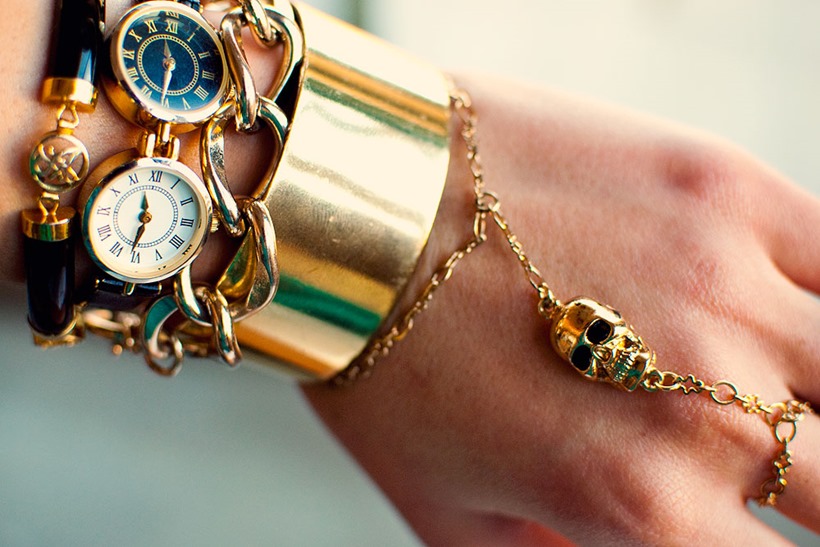 Two things actually: It's what you call a bigger, trendier watch you place on top of your current timekeeper, and also the name of Blizzard's next big game. No cosmic adventures in a galaxy far, far away, no demons to slay. It's on Earth and it plays out like a Saturday morning cartoon done in the distinctive Blizzard style as the forces of good and evil collide.
Sort of like Team Fortress 2 then?

Yes, but with far fewer hats. Matches are typically six-on-six, as players choose from four classes:
Offensive types with low defense but high speed
Defensive types with low offense that can help form choke points to funnel enemies into
Support characters that can buff and debuff like there's no tomorrow
Tanks who act as bullet sponges and are ready to take a few hits for their comrades as they charge into battle with a high amount of armour and health
There any variety between characters?
Dude, it's a Blizzard game. Of course there's variety. There's the plucky Tracer, Reaper who wields shotgun pistols and possibly the most adorable character of them all: Winston.
Winston?
He's a massive gorilla in high-tech armour who also possesses a genius intellect. Awesome, right?
I kind of want to play as Tracer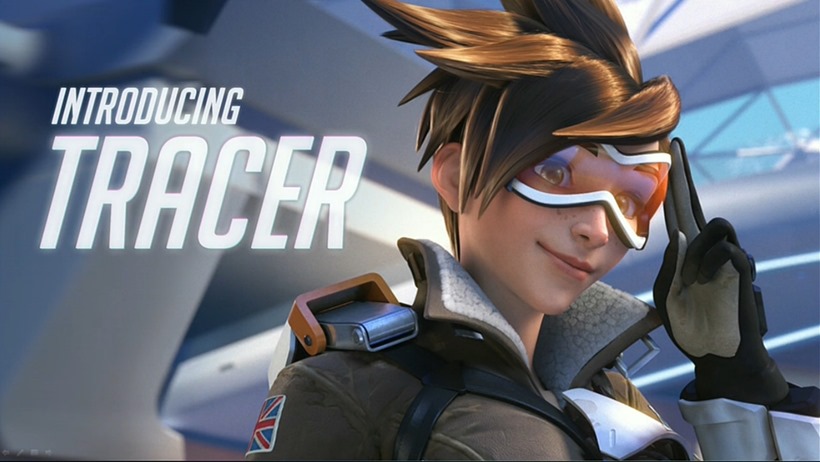 NO YOU DON'T. SHE'S MY NEW TALI, DAMMIT.
Okay, chill man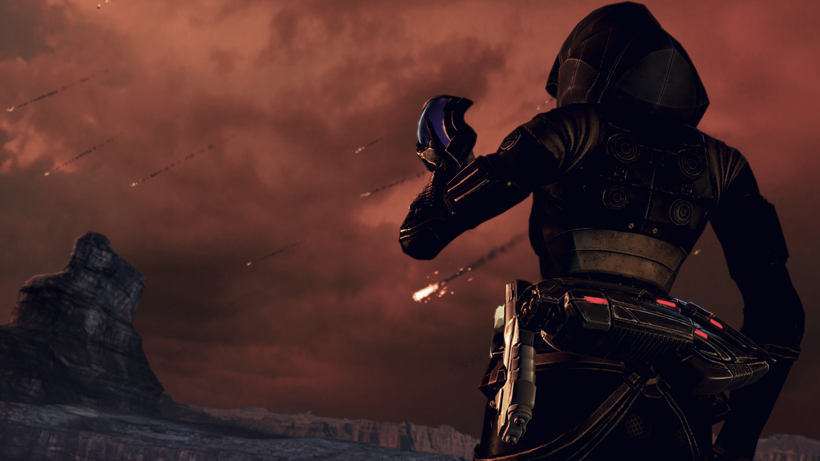 TAAAAAAAAAAAAAAAAAAAAAAAAAAAAAALI!
So how do I try this out?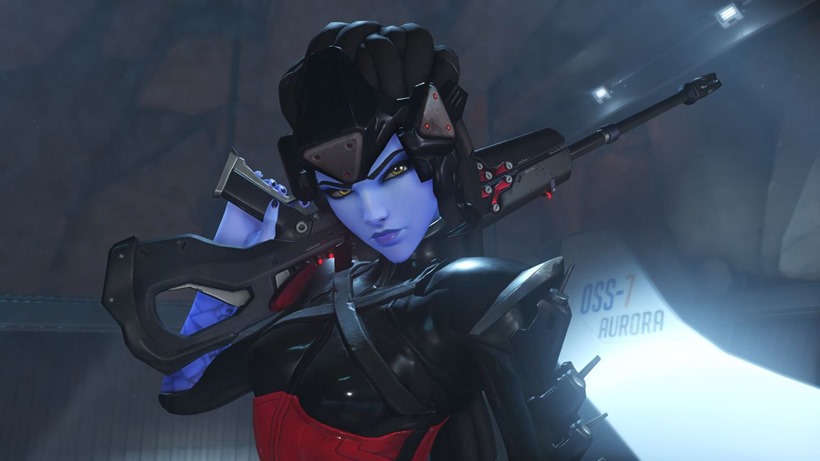 If you've been lucky, PC gamers have had a closed beta to play around in for months now. That all changes next week however, as an early access beta will roll out. It's specially for those dudes and dudettes who pre-ordered the game on any platform by April 29. Which was Friday. Better hurry up then and hop in the time machine. Pre-orders also earn players a Noire Widowmaker skin as a bonus.
Platforms?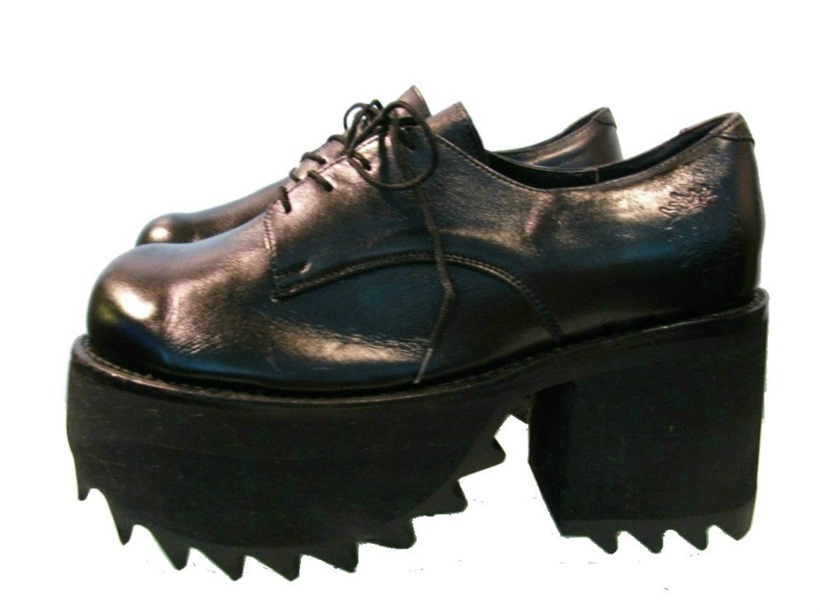 Absolutely terrible, but they make me feel tall at least.
I meant gaming systems
Oh right. PC, PlayStation 4 and Xbox One for Overwatch.
Any of these consoles provide a superior experience?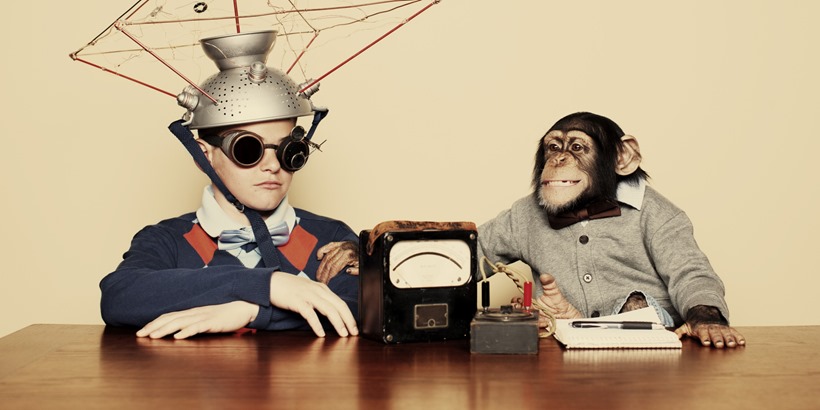 Here's the thing: Overwatch is damn near identical on either console platform, as well as PC. Blizzard has somehow managed to create some sort of parity between all three versions, with frame-rate drops hardly ever budging from the silky-smooth action you see. Read this for more on how technically impressive the Overwatch engine is.
Okay, I threw my money at my retailer. So what time exactly does the beta start then?
Early access kicks off on May 2 at 4pm PDT / 11pm UTC , or 1AM on May 3 for my local African brothers and sisters.
How long do I have to play the beta?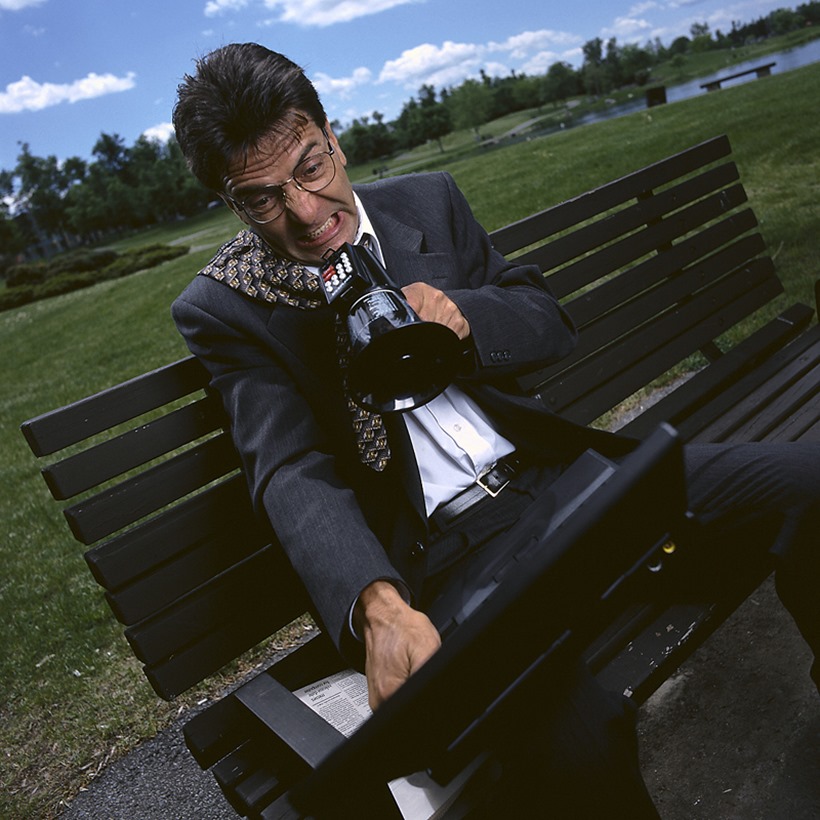 Until May 9, when the servers will go offline after that at 10 AM PDT 5:00pm UTC / 6pm BST. Again, that works out to 19:00PM here in Africa.
Any chance of an open beta?
Yup! From May 5, you can dip into Overwatch without the need for a pre-order at all. Those times are from 4pm PDT / 11pm UTC / midnight BST and 1AM CAT.
You still deadset on playing as Tracer?
Dude, I will f***ing cut you.
So how do I install the beta?
Multiple ways. PC players will of course need a Battle.net account, from which point they'll see the Overwatch logo in that app that will guide them through the process. PlayStation owners, you'll get a code to redeem or you can find the open beta in the PlayStation store by searching for it when pre-loads are available.
Xbox One owners, pretty much the same procedure.
The same procedure as every beta?
02
Ooh I'll kill that cat.
Last Updated: May 2, 2016