The latest Count-Strike: Global Offensive tournament, ECL, will start tonight with a lengthy qualification process played online. The online qualification process will select the top two teams who will take on the four auto-berthed teams selected by the tournament hosts. They are Aperture Gaming, Bravado Gaming, Carbon eSports and Energy eSports. All together the six teams will enter a LAN final where they will battle it out for one of the largest prize pools in South African history – R150 000.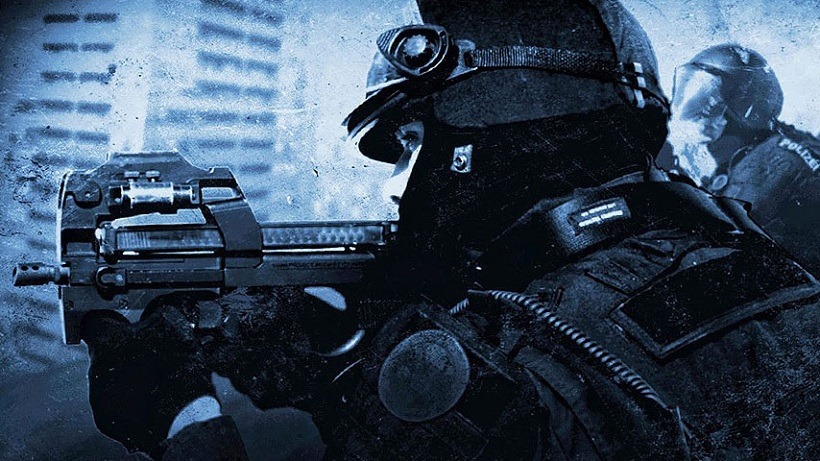 Naturally there was some community unrest over the teams who were selected, but that has not stopped the influx of registrations for the online qualifiers. Teams such as Flipsid3, Damage Control, White Rabbit Gaming, and more will all kick off tonight with their qualification matches, which are best of one. Certain games throughout the qualifiers will be broadcasted by nAvTV and selected partners to ensure no action is missed.
The games will be broadcasted on the following channels, starting tonight at 19:00.
South Africa's top broadcasters will be covering games daily with familiar names such as Nathaneal "BurningRed" Slabbert, Barry "Anthrax" Louzada, Michael "Axtremes" Harmse, Adam "WhaM" Postepski, and more. So far 24 teams have signed up for the competition, and the ECL are already hyping up the masses with their new trailer, featuring some great local and international CS:GO.
With only six teams making it to the LAN final, this will be the largest payout in South African eSports history. At the moment the local CS:GO scene is extremely tight with the top four/five teams sitting neck and neck with Bravado still standing slightly ahead. Needless to say this is going to be a great showcase of local CS:GO, and come the LAN final we will be sure to see each and every team step up their game.
Last Updated: July 19, 2016