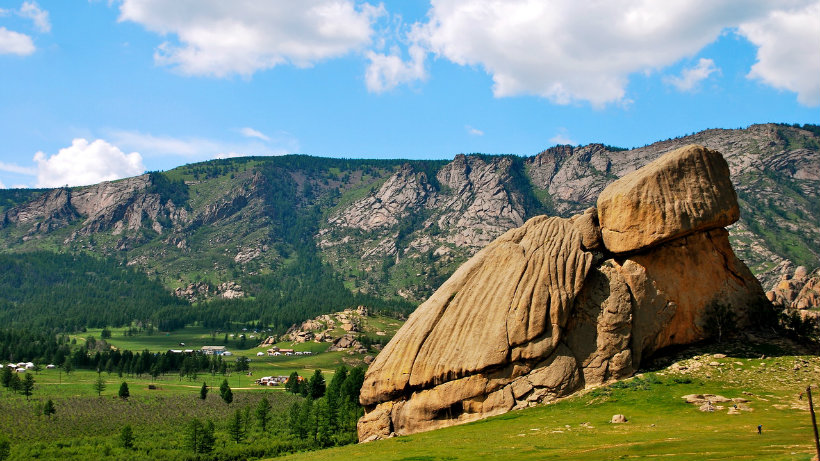 Evolve has unfortunately become shorthand for games that are incredibly popular before launch, that fall flat once they're released. I know that I was part of the problem on that one – I simply adored Evolve whenever I got to play it at conventions or events, but those ideal conditions simply weren't replicated in real life. I still think it would have done far better if it had been free to play, much like League of Legends, with a rotating roster of heroes and monsters that can be bought if you want permanent access to them, plus the ability to buy cosmetic items. But that's besides the point now – Evolve has come and gone, and now Turtle Rock is working on something new.
Turtle Rock is hiring. Spotted by IGN, the studio is currently looking for three top positions to work on a new IP – an Animation Programmer, Narrative Director and Senior Rendering Programmer. Here are the blurbs about the various roles:
We are searching for an exceptional programmer to help us in developing unique and stunning characters for an unannounced, cutting edge game targeting next generation hardware.

We are searching for a Narrative Director to help shape the entire narrative structure of our upcoming new AAA game for PC, Xbox One, and PlayStation 4. The Narrative Director will work closely with our Creative Director and Head Writer to create and oversee compelling stories, characters, and content that form the backbone of the game's story.

Join our exceptional development team as a Rendering Programmer on an unannounced game targeting the PS4 and Xbox One. The job will include developing new shaders and post-processing effects, extending existing rendering features to meet project goals, and resolving cross-platform issues. The employee will work extensively on helping the content team properly utilize console hardware.
Hm, new characters, compelling stories and pushing the PS4 and Xbox One to their limits? Sounds pretty good to me. I am still hoping that they do something to make Evolve worthwhile – there was apparently so much lore there and it was supposed to be another "key, long-term franchise" – maybe if we actually had a story and some other elements to the experience it would all make much more sense. It is interesting that there's no mention of the new PS4.5/Neo – if it really is a thing, surely their new rendering programmer would have to make it work on there as well?
Whatever this new IP is, I wish the Turtle Rock team a ton of luck. They are obviously very talented and I would hate to see the Evolve curse hang over them forever. Here's hoping their next game is truly the revolutionary experience people were hoping Evolve would be.
Last Updated: May 5, 2016