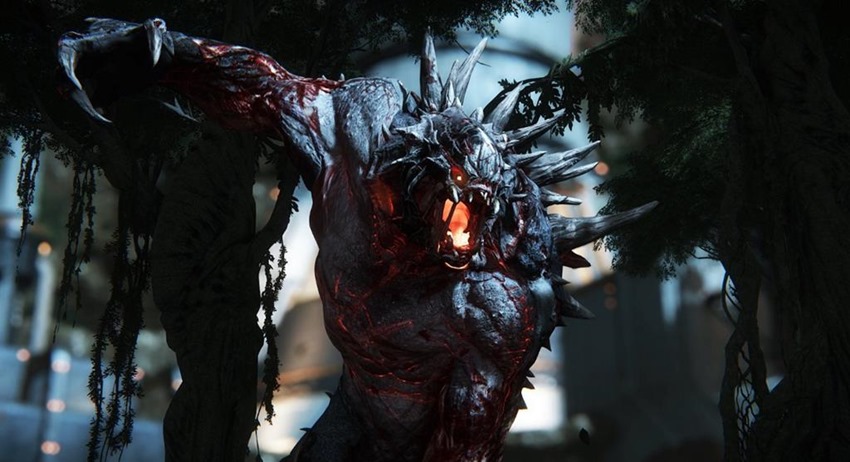 If I had a list of "sure things" floating around, Evolve's name would probably be on that page. Albeit with a hasty scribbling on top of it, next to Crystal Pepsi, my shares in Betamax tapes and Samsung Galaxy Note 7 batteries. On the surface, Evolve looked like a great game: A team of hunters, one big bad monster and a map in which to lay traps and survive until the end.
Man, were we wrong. Dead wrong. Evolve was mechanically sound, but the actual gameplay quickly got tiresome, the fans left in droves and 2K Games got a ton of deserved flak for the obscene amount of DLC that it threw at players. Evolve has been limping on since its 2015 debut, and it looks like 2K Games is finally ready to take the game out to a shed and Old Yeller it.
This September, several online features for Evolve will soon cease to be with the closure of dedicated servers. That effectively kills off ranked play for the tens of people still battling it out for single digit bragging rights, leaderboards and the in-game store. With the closure of the in-game shop, 2K Games stressed that players will still retain Monsters, Hunters, and skins that they purchased.
There is some good news for anyone still invested in Evolve. Hunt, Nest, Rescue, Defend and Arena, through Quick Play, Evacuation, custom games and a few other single-player modes will still be available, albeit it through legacy servers which can be accessed right here. So not a total devolution then. With dedicated servers being taken down and 2K urging players to spend whatever in-game currency they have left before September 3, that's pretty much the end of Evolve.
Will it still have a core group of players keeping it alive for a little while longer? Probably! It's still a sad end for a game which showed so much promise on launch.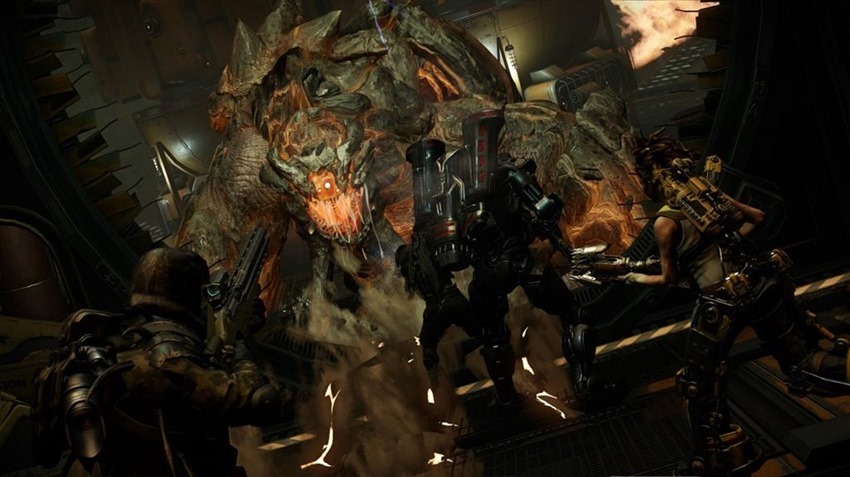 Last Updated: June 4, 2018