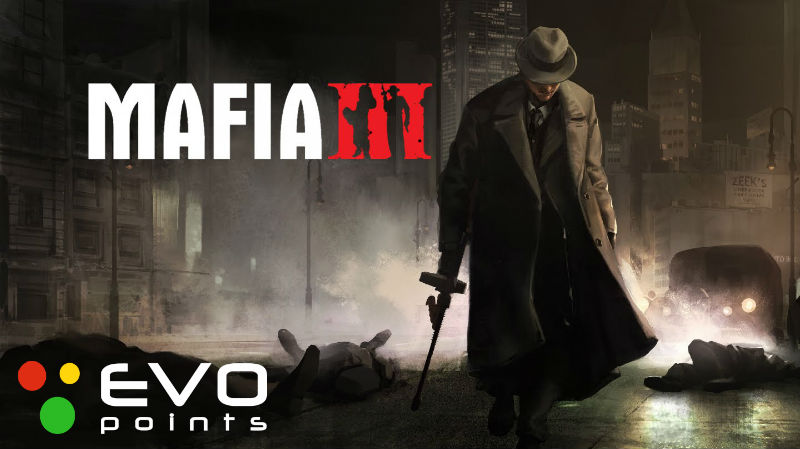 Welcome to our weekly post of featured downloadable content available for different gaming platforms sponsored by www.evopoints.co.za. Here's this week's list of fresh downloadable games and content.
Downloadable content is a pretty big thing. More and more people are opting to get their games and add-ons through digital distribution, instead of the traditional brick-and-mortar method. Some games and software are available through the internet only – something that can be daunting. Confused about what new games are available for your platform of choice? Don't fret – we've got you covered.
Links to content are supplied where available. If you would like to purchase vouchers, you can click the category headers to go straight to the appropriate page on evopoints.co.za
PlayStation Plus
PlayStation — [ PSN Vouchers & Subs Available ]
PS4
STAR WARS BATTLEFRONT DEATH STAR
STAR WARS BATTLEFRONT VR – PATCH
A BASTARD'S TALE
ARAGAMI
DEAD SYNCHRONICITY: TOMORROW COMES TODAY
ROGUE STORMERS
SPACE HULK ASCENSION
TROPICO 5 COMPLETE COLLECTION
VIKING SQUAD
PS3
PS Vita
Sales
Tons of Resident Evil Titles and Items
To see all of the latest PlayStation content posts this week, click here for EU and US or check out the Online Sony Store.
PC Gaming — [Steam Vouchers Available]
Gears of War 4: Ultimate Edition
Mafia III
BUTCHER
Atlas Reactor
Weekend/Daily Sales and Promos:
Free Weekend – Tales of Symphonia
Bandai Namco Publisher Weekend – Save up to 75%!
Weekend Deal – Dying Light: The Following – Enhanced Edition, 50% Off
Xbox — [ Xbox Live Vouchers & Subs Available ]
Games for Gold
Xbox One
Gears of War 4: Ultimate Edition
Rogue Stormers
Mafia III
One Hundred Ways
Speedboat Challenge
Castles
Happy Dungeons
Necropolis
Warhammer: End Times – Vermintide
Rocksmith 2014 Edition – Remastered
Trials Of The Blood Dragon + Trials Fusion Awesome Max Edition
Xbox 360
Ghost Recon, Valiant Hearts, Crash and More
Xbox Live Deals With Gold – Check it out here
Xbox One – The Division, Watch Dogs, FarCry Primal & More
Xbox 360 – Ghost Recon, Valiant Hearts, Crash and More
iTunes App Store
World of Warcraft
For all your codes, vouchers and subscription needs head on over to www.evopoints.co.za to get whatever you need.
Last Updated: October 8, 2016