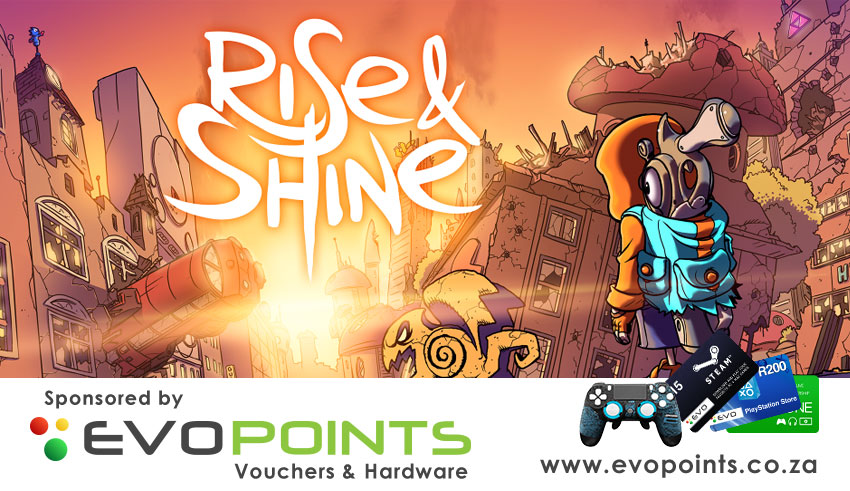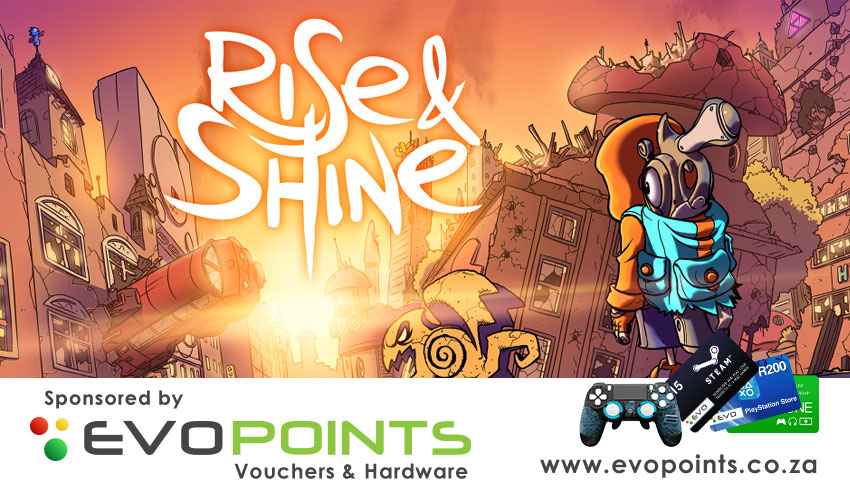 Welcome back to our weekly post of featured downloadable content available for different gaming platforms sponsored by www.evopoints.co.za. Here's this week's list of fresh downloadable games and content.
If you would like to purchase vouchers, you can click the category headers to go straight to the appropriate page on evopoints.co.za
————————————-
PC Gaming — [Steam Vouchers Available]
Caladrius Blaze
Criminal Girls: Invite Only
Weekend/Daily Sales and Promos:
Weekend Deal – Watch_Dogs 2, 33% Off
Weekend Deal – Tropico 5, 75% Off
PlayStation — [ PSN Vouchers & Subs Available ]
PlayStation

Arcade Archives NeoGeo Fatal Fury PS4
Asdivine Hearts – PS4, PS3, PS Vita
Hatsune Miku: Project Diva Future Tone PS4
Life of Black Tiger PS4
Planet 2000 PS4
Spheroids PS4, PS Vita — Digital (Cross Buy)
Sylvio PS4
Xenoraid PS Vita
To see all of the latest PlayStation content posts this week, click here for EU and US or check out the Online Sony Store.
Xbox — [ Xbox Live Vouchers & Subs Available ]
Xbox One
Rise & Shine
Sylvio
Dead Effect 2
Friday Night Bullet Arena
Acorn Assault: Rodent Revolution
Nevermind
Xbox Live Deals With Gold – Check it out here
Xbox One – Saints Row IV, Earthlock, Rock Band 4 and More
Xbox 360 – Tropico Franchise
iTunes App Store
World of Warcraft
For all your codes, vouchers and subscription needs head on over to www.evopoints.co.za to get whatever you need.
Last Updated: January 13, 2017