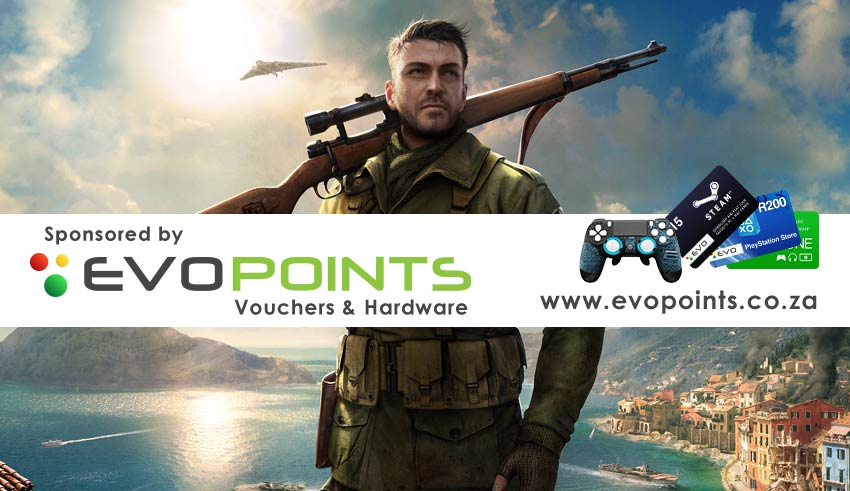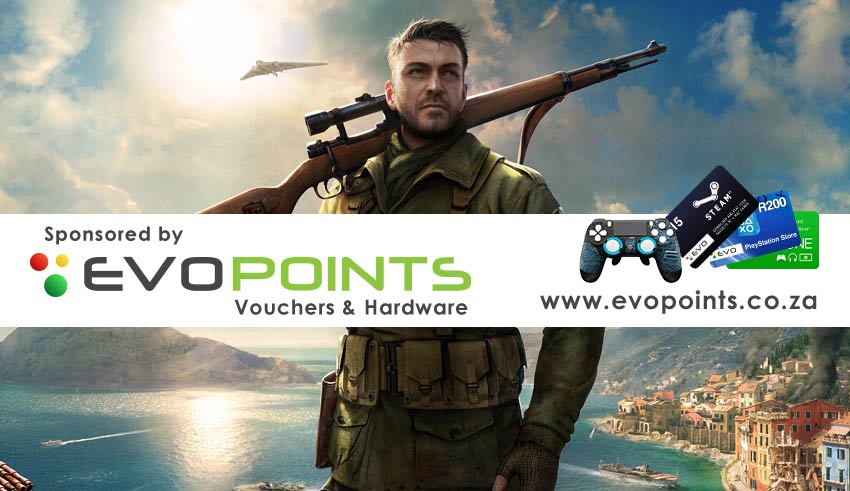 Welcome back to our weekly post of featured downloadable content available for different gaming platforms sponsored by www.evopoints.co.za. Here's this week's list of fresh downloadable games and content.
If you would like to purchase vouchers, you can click the category headers to go straight to the appropriate page on evopoints.co.za
————————————-
PC Gaming — [Steam Vouchers Available]
Weekend/Daily Sales and Promos:
Make War Not Love 4, up to 80% off select Sega titles!
Square Enix Publisher Weekend, Up to 75% Off!
Free Weekend – NBA 2K17
Free Weekend – SUNLESS SEA
PlayStation — [ PSN Vouchers & Subs Available ]
PS4
FOR HONOR
Ride 2
iO (Cross Buy)
Monster Loves You
MX Nitro
Semispheres
Sniper Elite 4
Toy Odyssey: The Lost and Found
Vertical Drop Heroes HD (Cross Buy)
Bridge Constructor (Cross Buy)
PS Vita
Bridge Constructor (Cross Buy)
iO (Cross Buy)
Vertical Drop Heroes HD (Cross Buy)
To see all of the latest PlayStation content posts this week, click here for EU and US or check out the Online Sony Store.
Xbox — [ Xbox Live Vouchers & Subs Available ]
Xbox One
Halo Wars 2: Ultimate Edition
Vertical Drop Heroes HD
Instant Indie Hits
The Jackbox Party Trilogy
FOR HONOR
MX Nitro
Ride 2
iO
Sniper Elite 4
How To Survive 2
Xbox Live Deals With Gold – Check it out here
Xbox One – Overwatch, Lego Star Wars, Mafia III and More
Xbox 360 – Deus Ex, Lego Jurassic Park, Bioshock Infinite and More
iTunes App Store
World of Warcraft
For all your codes, vouchers and subscription needs head on over to www.evopoints.co.za to get whatever you need.
Last Updated: February 17, 2017