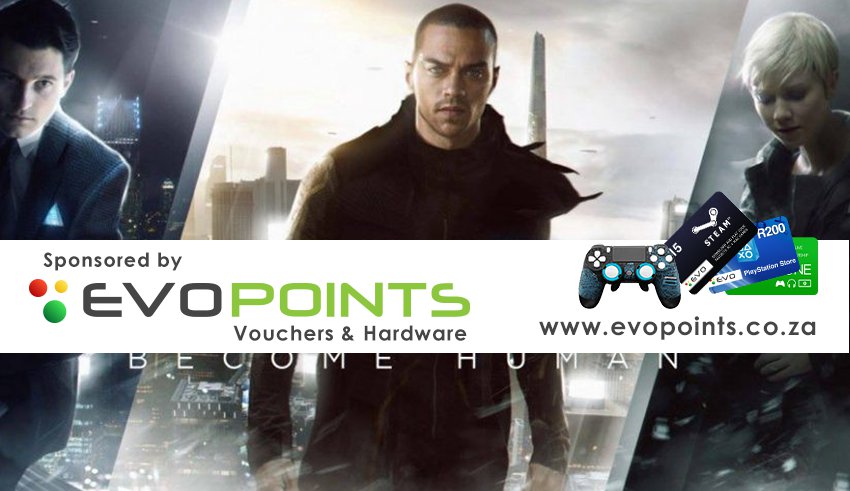 Welcome back to our weekly post of featured downloadable content available for different gaming platforms sponsored by www.evopoints.co.za. Here's this week's list of fresh downloadable games, content and specials.
If you would like to purchase vouchers, you can click the category headers to go straight to the appropriate page on evopoints.co.za
————————————-
PC Gaming — [Steam Vouchers Available]
Bloodstained: Curse of the Moon
Steam Early Access – Raft
Ancestors Legacy
Runner3
Space Hulk: Deathwing – Enhanced Edition
The Elder Scrolls Online: Summerset
Steam Weekend/Daily Sales and Promos:
Free For a Limited Time – Galactic Civilizations II: Ultimate Edition
Spring Cleaning Event
Weekend Deal – Assassin's Creed Franchise, Up to 66% Off
Extended Free Weekend – TerraTech, 40% Off
PlayStation — [ PSN Vouchers & Subs Available ]
PS4

Bloodstained: Curse of the Moon
Dark Souls: Remastered
Detroit: Become Human
Disco Dodgeball – Remix
Dungeon Rushers
Everspace
Gorogoa
H1Z1: Battle Royale
I Hate Running Backwards
One Piece Grand Cruise PSVR
PixelJunk Monsters 2
Shio
Space Hulk: Deathwing Enhanced Edition
Super Hyperactive Ninja
Tennis World Tour
PS Vita
7'sCarlet
Bloodstained: Curse of the Moon
Stardew Valley
To see all of the latest PlayStation content posts this week, click here for EU and US or check out the Online Sony Store.
Xbox — [ Xbox Live Vouchers & Subs Available ]
Xbox One

ACA NEOGEO TOP PLAYERS GOLF
State Of Decay 2
Tennis World Tour
Disco Dodgeball – REMIX
I Hate Running Backwards
Monster Slayers
Gorogoa
Xbox Live Deals With Gold – Check it out here
Xbox One – Rainbow Six, Battlefront 2, Marvel vs Capcom Infinite and More
Xbox 360 – GTA V, Red Dead Redemption, Insanely Twisted Shadow Planet and More
iTunes App Store
For all your codes, vouchers and subscription needs head on over to www.evopoints.co.za to get whatever you need.
Last Updated: May 25, 2018