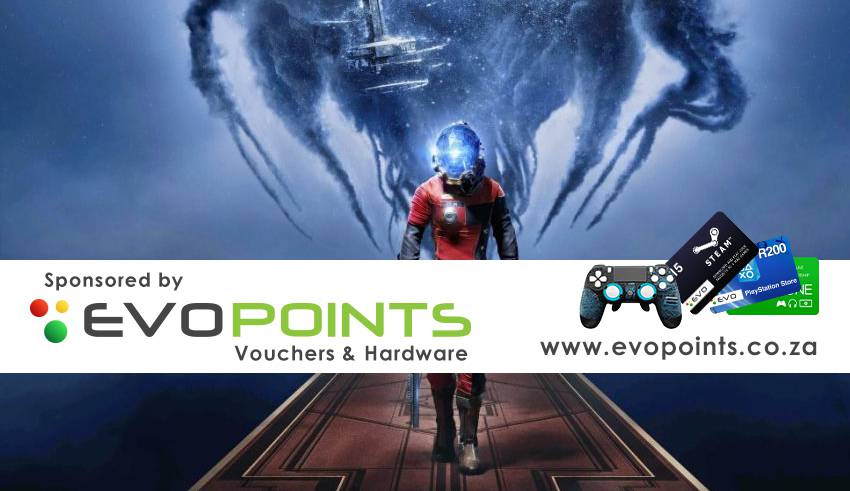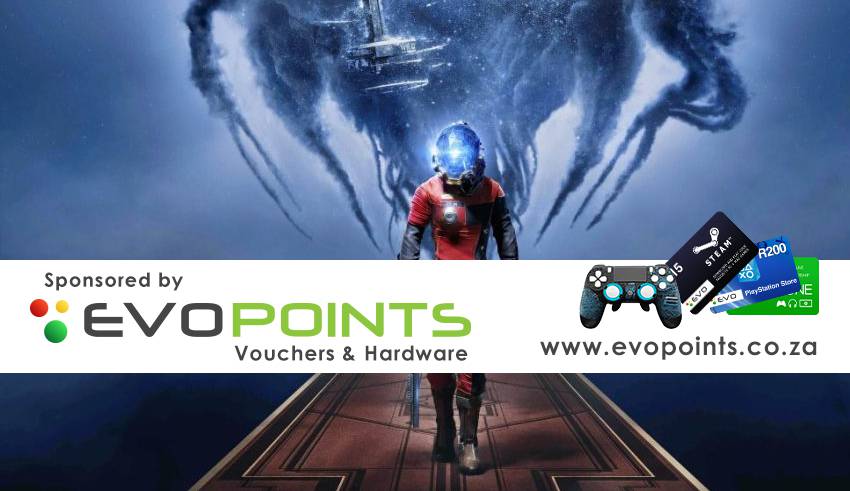 Welcome back to our weekly post of featured downloadable content available for different gaming platforms sponsored by www.evopoints.co.za. Here's this week's list of fresh downloadable games and content.
If you would like to purchase vouchers, you can click the category headers to go straight to the appropriate page on evopoints.co.za
————————————-
PC Gaming — [Steam Vouchers Available]
Shio
Prey
Spaceplan
Tumbleseed
Weekend/Daily Sales and Promos:
Weekend Deal – Star Wars Day up to 77% Off
Weekend Deal – Tom Clancy s The Division Free Weekend (50% Off)
Sale: Sid Meier s Civilization VI – On Sale Now, 33% off!
PlayStation — [ PSN Vouchers & Subs Available ]
[Please Note: Some regions Europe/Africa gets Alienation in place of Abzu]
PS4
ACA NeoGeo Last Resort
The Caligula Effect
AFL Evolution
Dreamfall Chapters
FlatOut 4: Total Insanity
Gnog
Marvel's Guardians of the Galaxy: The Telltale Series (Retail)
Prey
Super Rude Bear Resurrection
TumbleSeed
World to the West
PS Vita
To see all of the latest PlayStation content posts this week, click here for EU and US or check out the Online Sony Store.
Xbox — [ Xbox Live Vouchers & Subs Available ]
Xbox One
Prey
Bit Dungeon Plus
AFL Evolution
Dreamfall Chapters
Spellspire
Paladins
Planetbase
Darksiders Fury's Collection – War and Death
ACA NeoGeo Last Resort
FlatOut 4: Total Insanity
ACA NEOGEO SAMURAI SHODOWN
Xbox Live Deals With Gold – Check it out here
Xbox One – Lovers in a dangerous space time, Battlefront, Resident Evil and Much More
Xbox 360 – Star Wars Lego, Resident Evil 4, Lost Planet 3 and More
iTunes App Store
World of Warcraft
For all your codes, vouchers and subscription needs head on over to www.evopoints.co.za to get whatever you need.
Last Updated: May 5, 2017