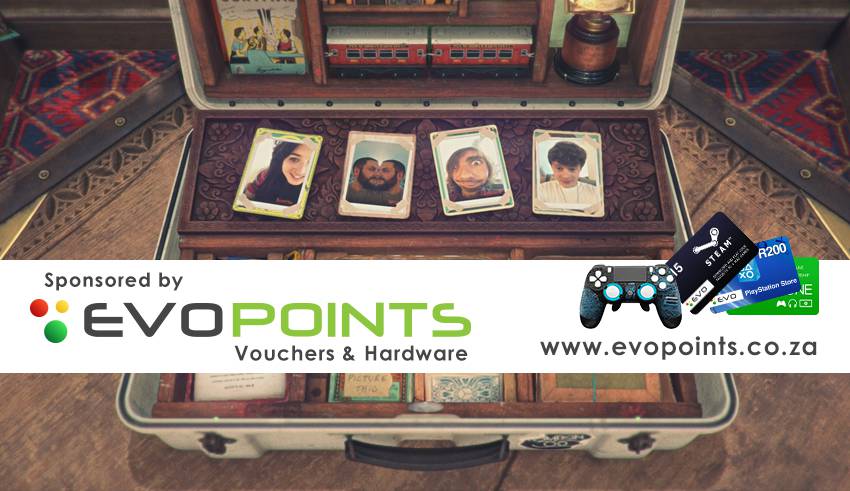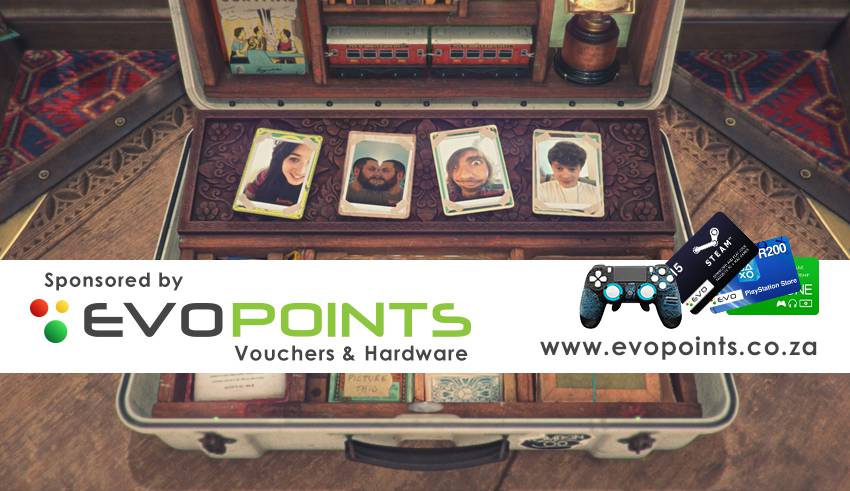 Welcome back to our weekly post of featured downloadable content available for different gaming platforms sponsored by www.evopoints.co.za. Here's this week's list of fresh downloadable games and content.
If you would like to purchase vouchers, you can click the category headers to go straight to the appropriate page on evopoints.co.za
————————————-
PC Gaming — [Steam Vouchers Available]
Blocks by Google (VR)
Letter – Root Letter -, 25% off!
Weekend/Daily Sales and Promos:
Free Weekend – Middle-earth: Shadow of Mordor
Weekend Deal – Stardew Valley, 40% Off
PlayStation — [ PSN Vouchers & Subs Available ]
PS4
Save the Ninja Clan
SpeedRunners
That's You
Toby: The Secret Mine
PS Vita
Energy Cycle
Ninja Usagimaru: Two Tails of Adventure
To see all of the latest PlayStation content posts this week, click here for EU and US or check out the Online Sony Store.
Xbox — [ Xbox Live Vouchers & Subs Available ]
Xbox One
ACA NEOGEO PULSTAR
Super Cloudbuilt
Xbox Ultimate Game Sale 2017 Now On– Link Here
Xbox Live Deals With Gold – Check it out here
Xbox One – Worms, Rocket League, Dragonball Xenoverse and More
 Xbox 360 – Worms, Dragonball Z, Warriors Orochi 2 and More
iTunes App Store
World of Warcraft
For all your codes, vouchers and subscription needs head on over to www.evopoints.co.za to get whatever you need.
Last Updated: July 7, 2017