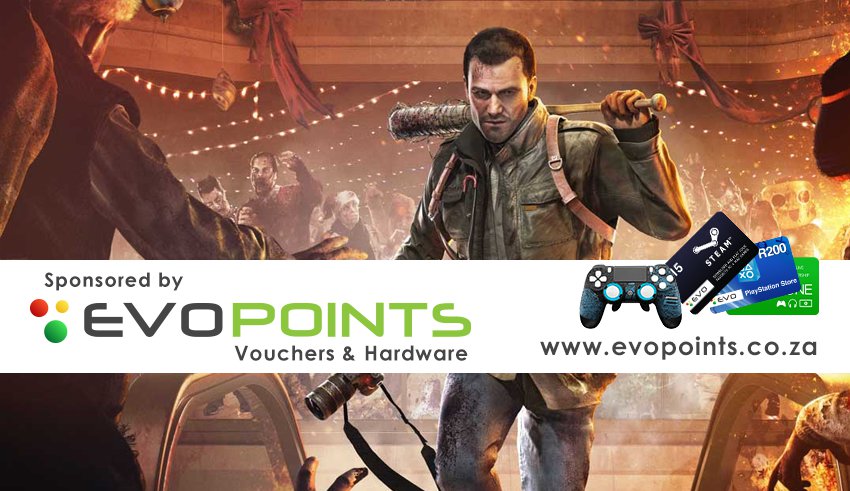 Welcome back to our weekly post of featured downloadable content available for different gaming platforms sponsored by www.evopoints.co.za. Here's this week's list of fresh downloadable games and content.
If you would like to purchase vouchers, you can click the category headers to go straight to the appropriate page on evopoints.co.za
————————————-
PC Gaming — [Steam Vouchers Available]
SpellForce 3
Opus Magnum, 10% off!
Shadowhand, 10% off!
Rise of the Tomb Raider, 50% Off + Blood Ties with SteamVR Support!
Steep – Road to the Olympics (DLC)
Oh My Godheads, 10% off!
Steam – Nine Parchments
Weekend/Daily Sales and Promos:
Free Weekend – X Franchise, up to 80% off!
Free Weekend – Tom Clancy s The Division
Weekend Deal – Absolver, 50% Off
PlayStation — [ PSN Vouchers & Subs Available ]
PS4

A Hat in Time
Battlestar Galactica Deadlock
Boiling Bolt
Chaos on Deponia
Dead Rising 4: Frank's Big Package
Horizon Zero Dawn Complete Edition
Invector
Jak II (PS2)
Jak 3 (PS2)
Jak X: Combat Racing (PS2)
Justice League VR: The Complete Experience
Let Them Come
LocoRoco 2 Remastered
Mitch: Berry Challenge
NeverEnd
Oh My Godheads
Snow Fortress
Squareboy vs. Bullies: Arena Edition
Steep Winter Games Edition
Tokyo Xanadu eX+
The Walking Dead: A Telltale Series Collection
PS Vita
To see all of the latest PlayStation content posts this week, click here for EU and US or check out the Online Sony Store.
Xbox — [ Xbox Live Vouchers & Subs Available ]
Xbox One

Demons Age
Hello Neighbor
Battlestar Galactica Deadlock
Paladin
Sea Of Thieves
ACA NEOGEO TOP HUNTER RODDY & CATHY
Rememoried
Chaos On Deponia
A Hat In Time
The Walking Dead Collection – The Telltale Series
The Surge Complete Edition
Oh My Godheads
Boiling Bolt
Steep – Winter Games Edition
Blue Angels Aerobatic Flight Simulator
Xbox Live Deals With Gold – Check it out here
Xbox One – Unravel, Forza 6 Porsche, The Jackbox Party and More
Xbox 360 – Dead Space 3, Metro 2033, Street Fighter 2 HD Remix and More
iTunes App Store
World of Warcraft
For all your codes, vouchers and subscription needs head on over to www.evopoints.co.za to get whatever you need.
Last Updated: December 8, 2017