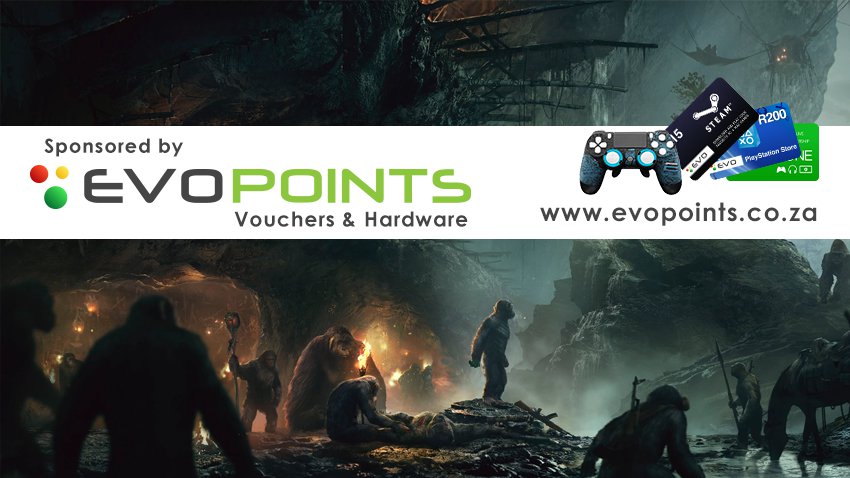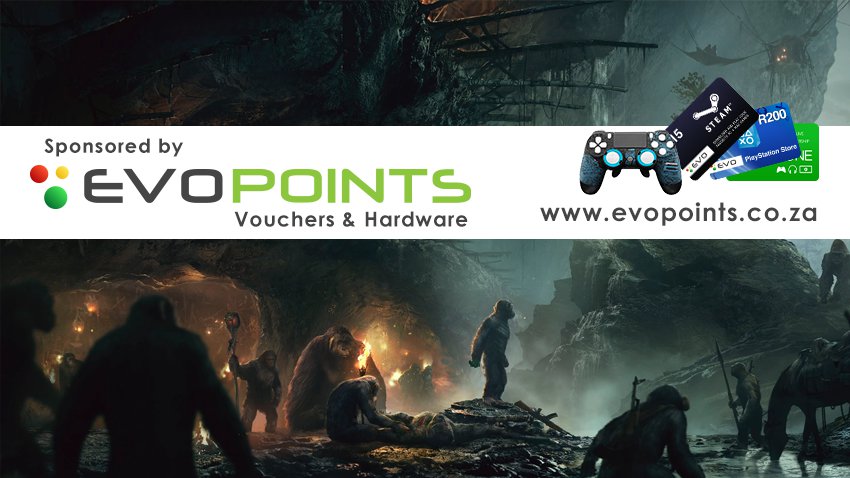 BLACK FRIDAY SALES. BLACK FRIDAY SALES EVERYWHERE! Keep a look out for great deals on all stores!
Welcome back to our weekly post of featured downloadable content available for different gaming platforms sponsored by www.evopoints.co.za. Here's this week's list of fresh downloadable games and content.
If you would like to purchase vouchers, you can click the category headers to go straight to the appropriate page on evopoints.co.za
————————————-
PC Gaming — [Steam Vouchers Available] STEAM AUTUMN SALE NOW ON
THE LAST BLADE 2, 20% off!
WORLD OF FINAL FANTASY
Titan Quest: Ragnarok DLC
Weekend/Daily Sales and Promos:
PlayStation — [ PSN Vouchers & Subs Available ]
PS4
BLACK FRIDAY SALE NOW ON
Axiom Verge
Battle of the Bulge
Monster of the Deep: Final Fantasy XV PS VR
Planet of the Apes: Lost Frontier PS4
Rec Room PS VR
PS Vita
To see all of the latest PlayStation content posts this week, click here for EU and US or check out the Online Sony Store.
Xbox — [ Xbox Live Vouchers & Subs Available ]
Xbox One
BLACK FRIDAY SALE NOW ON

Rememoried
ACA NEOGEO SOCCER BRAWL
Batman: The Enemy Within – Episode 3
The Jackbox Party Quadpack
Xbox Live Deals With Gold – Check it out here
Xbox One – Shadow of War, Injustice 2 and More
Xbox 360 – Unwritten Tales 2, Red Faction and More
iTunes App Store
World of Warcraft
For all your codes, vouchers and subscription needs head on over to www.evopoints.co.za to get whatever you need.
Last Updated: November 24, 2017