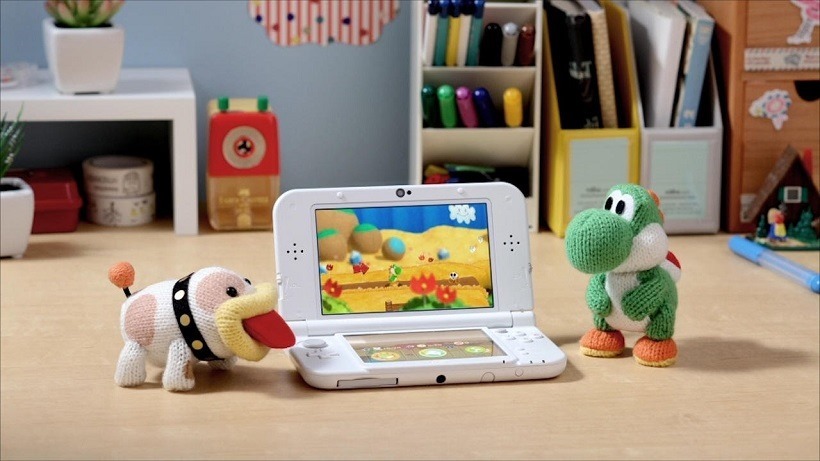 Nintendo might still be holding out on any NX information, but last night's lengthy 3DS Direct had a lot to get excited over. And thank goodness for that, considering this could be the last real push for 3DS content given the NX's reported mobile/home console hybrid functionality. The window on the 3DS and its relevancy is closing, but Nintendo are clearly not letting it fizzle out like the Wii U did.
Unsurprisingly though, not many of the games announced during the Direct aren't particularly new. Let's take Yoshi's Woolly World, which is making the jump for Wii U to 3DS in February. While looking like the same charming platformer, Yoshi's visuals have taken a massive hit from the downscaling. This yarn built world doesn't look as inviting on the 3DS, and it's a right shame given the game's otherwise gorgeous presentation on the Wii U.
Super Mario Maker is yet another port coming to 3DS (although it was originally announced for the handheld and not the Wii U). But much like Yoshi's Woolly World, it's severely impacted by mobile limitations, although this time in a more dire way. Super Mario Maker on 3DS won't have access to online sharing, meaning you won't be able to search for (or directly find) levels uploaded to the Wii U servers. That strips away a core component of the game, and makes the inclusion of all the building features just to play your own levels pretty much pointless.
It was not all doom and gloom though, as 3DS fans can look forward to some exciting new titles coming in Spring 2017. The first of these is a new Pikmin platformer, which has you controlling series protagonist Olimar again. Although this time you'll be using different coloured Pikmin to navigate 2D platforming levels. It joins Mario Sports Superstars, which looks like a crazy attempt to capitalise on a bunch of Mario Sports games by collecting them and shoving them onto the 3DS.
In terms of brand new titles though, the 3DS will be getting a new RPG called Ever Oasis in 2017, along with six-player Tank Troopers (also suspiciously not online), and a new Picross 3D title. Outside of games, Nintendo has also finally increased the number of Streetpasses you can collect before being capped, bumping up the ridiculous 10 pass limit to a massive 100 (E3 is never going to be the same again).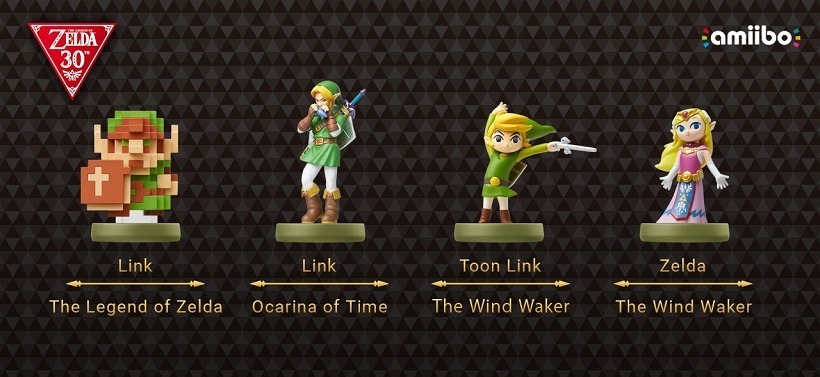 There's also a bunch of new Amiibo coming, but none more important than the Legend of Zelda 30th Anniversary series releasing this December. New versions of Ocarina of Time Link, Wind Waker Link and Zelda and a fully retro 16-bit Link are all coming, and deserve a spot on any Zelda fan's shelf.
And that was that from Nintendo, who still have yet to officially announce a date for their NX conference and suspected Direct. Rumours all point towards September, so let's see if they're able to keep to that.
Last Updated: September 2, 2016