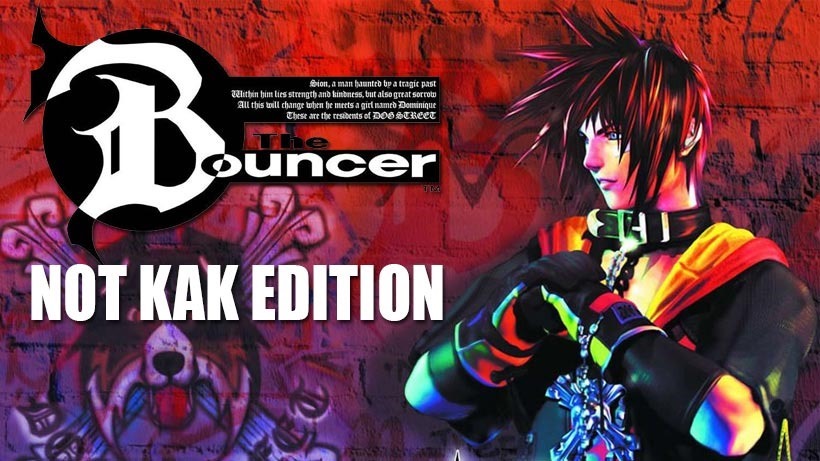 There might be some money in remakes. Yes, that. Square Enix, home of Final Fantasy and a range of action figures that I'm desperately craving right now, is looking to spin some of their older titles onto new platforms. Platforms which include virtual reality, it seems.
That's the word according to an annual report that was published this week (via VG247), which discussed remakes as one of four main routes that would keep their company alive in the future.
"We will revitalize some of our strong IPs in ways that meet the needs of the modern gaming market.," the report read.

For example, we will take an IP developed for earlier generations of game consoles and recreate it for the latest consoles, while also proactively developing versions for play on smart devices.

In addition, we will also explore possibilities involving VR (virtual reality) and other new platforms.

We want our longtime fans to relish reliving past experiences with a freshness that only the latest in technology can provide, while at the same time have new customers enjoy the IP as though it were brand new.
And you know what? I'm down with that. All the way. Square Enix has had a rough patch over the last couple of years when it comes to games quality, but their upcoming slate is looking tastier.
And before they hit that dodgy side of game development that resulted in that Final Fantasy saga involving crystal rubbish nonsense, they were churning out classics. Hell, I'd gladly throw down some coin to see the upcoming Final Fantasy 7 remake joined by a Final Fantasy 8 remake which would be instantly better because I said so.
But it's not all remakes, as Square Enix also commented on developing new IP across arcade, consoles, mobile and comic books with some tag-team assists from other companies "ranging from joint collaborations focusing on a single product to business alliances of a wider scope" .
And that's great! Now back to my plans for the Final Fantasy 8 remake. We'll have brand-new CGI, a tweaked Junction System, more Triple Triad and blah blah blah blah…
Last Updated: October 22, 2015