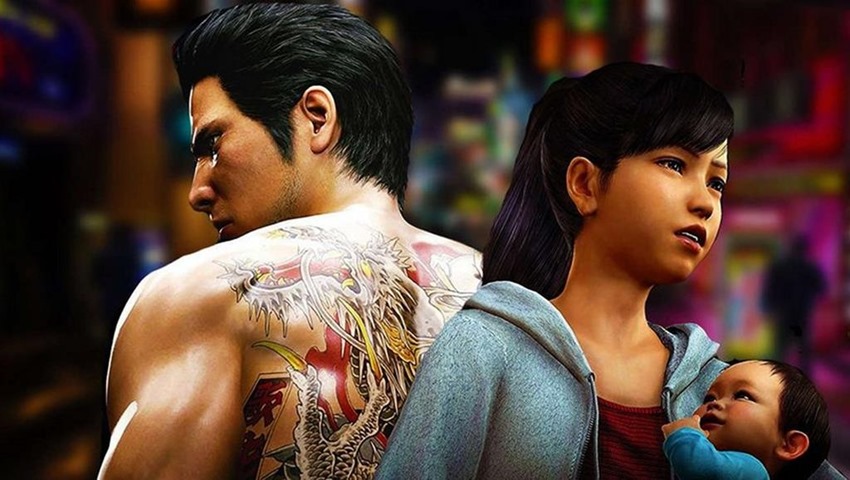 An era ends this month. A story of trust, respect and the bonds of family turns its last page on a tale that began all the way back in 2005. The Dragon of Dojima, Kazuma Kiryu, finds himself fresh out of jail and thrust once more into a life where it's all or nothing as the fate of his family rests in the balance. Man, I freakin' dig these games.
And yes, I get that the cheesy soap opera antics may not suit everyone's tastes when they're delivered with more scenery-chewing than a Cape Town waiter at a film audition, but I love it OK? If y'all can have sports, then I can have this. Something else I love about the Yakuza games? Those delightfully wacky side stories, which put Kiryu in harm's way or made him feel like a fish out of water.
You've maybe played a few of them, whether it be Kiryu's introduction to internet dating, stopping random street thugs from pulling a scam or grappling with a Judoka who was looking to have a wild night on the town. It's those stories and characters, which really define the Yakuza series. Something that SEGA wants to highlight with a few new videos leading up to the western release of Yakuza 6: The Song of Life.
"For long-time fans of the Yakuza series, Kazuma Kiryu has always represented justice and strength. He's a good man who never says no to those in need and his willingness to take decisive action brings out the dragon in all of us. It's ironic that a man like this would come from a criminal organization – but that, of course, reminds us of the goodness in people," SEGA of America senior PR manager Jacob Nahin wrote on the PS Blog.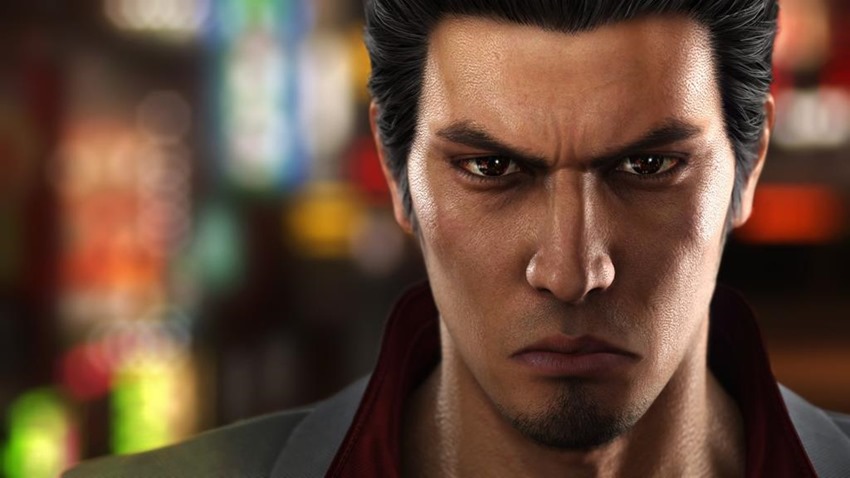 To celebrate the release of Yakuza 6: The Song of Life, we partnered with Liquid Advertising's creative team and director Christopher Ewing to explore the legend of the Dragon of Dojima from an unexpected point of view – through the eyes of a few memorable characters who had small but important parts to play in Kiryu's adventures over the course of the series.

Fans will remember Tatsu, Yuina, and Haruka from the substories "Prodigal Son," (Yakuza Kiwami), "The Bouncer" (Yakuza Kiwami), and "Another Haruka" (Yakuza 5). In this series, we catch up with each of these characters as they remember the time they crossed paths with the Dragon, who not only put himself in harm's way to save them from danger, but also demonstrated a generosity and resolve that changed their lives for years to come.

But what happened to them after their encounters with Kiryu? That is what these shorts aim to answer.
SEGA filmed each video in Japan, to give it that extra taste of authenticity. If you feel like some solid entertainment, then you can watch them all below:
Yakuza 6: The Song of Life is out on April 17. I'm genuinely hoping that said song isn't a Bon Jovi track, because that ain't even halfway there to being good enough to send the legendary dragon out on.
Last Updated: April 13, 2018