The title which was initially a PC and Xbox exclusive will launch on Sony's console "soon".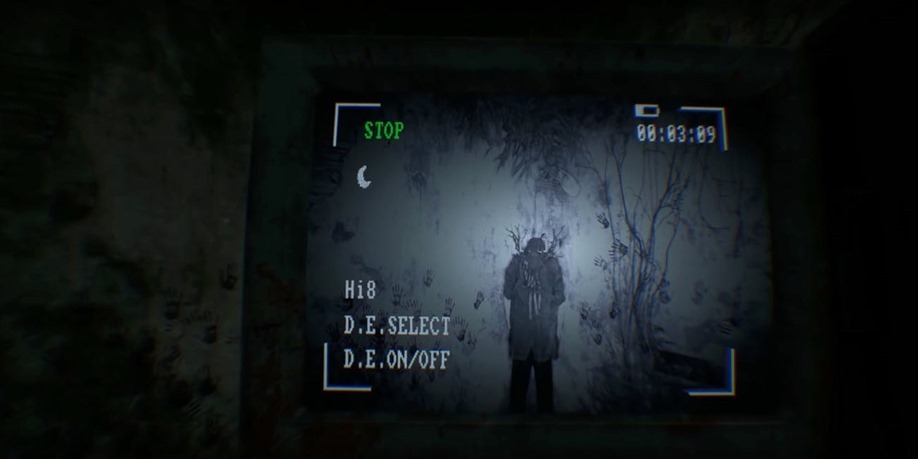 Arguably one of the bigger horror games released this year Blair Witch was…enjoyable. I say that as being one of the critics that I think took more out of it than most as people seemed to collectively agree that it was a game with a pacing issue and some lacklustre story beats that put a damper on the intricately woven atmosphere of the Black Hills Forest of Burkittsville, Maryland. I remember enjoying it although that might have something to do with the fact that I'm a big fan of the Blair Witch franchise. While it used to be I could only recommend the creepy first-person adventure game to PC and Xbox players, it looks like PS4 players will finally be able to experience the horror of the Blair Witch soon.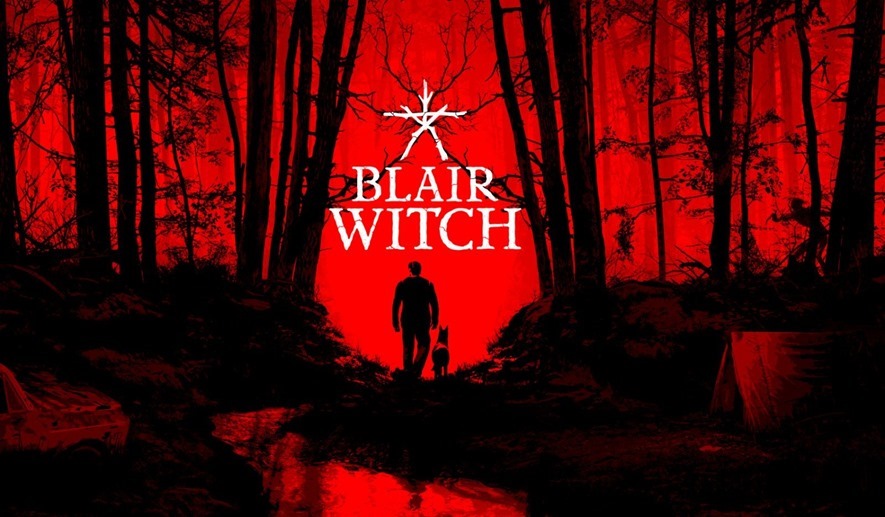 Announced last night, Blair Witch will launch on PS4 "soon" and will bring with it a host of technical and gameplay enhancements although what those specific enhancements have yet to be seen. The PS4 version of the game will also come with the "Good Boy" pack which includes many new cosmetic options for Bullet, your trusty dog and absolute star of the game. The pack will also include new animations for Bullet and new wallpapers and games for your in-game phone, which basically works like a Nokia brick. The "Good Boy" pack will also be made available for PC and Xbox players.
It's a short little romp through an incredibly creepy forest and I'm pleased PS4 owners will be able to experience one of the better horror games of the year. If you're at all interested in Blair Witch, check out our review here.
Last Updated: November 20, 2019