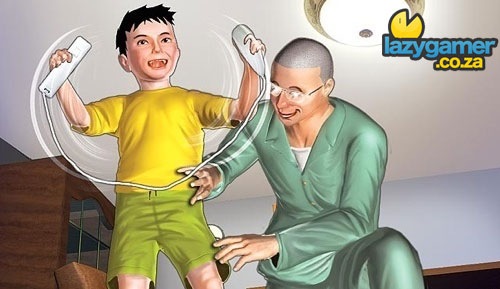 Seems like pederasty amongst the religious isn't confined to just Catholic priests. According to news reports a 46 year old Taiwanese man has been arrested for sexually molesting four under-age boys.
The man, a fake Buddhist monk – complete with authentic shaved head! – apparently invited the boys to his abode under the pretext of playing his Nintendo Wii – where, presumably, he did more than waggle their nunchucks.
One of the mothers of the boys noticed something was wrong when her son exhibited behavioural changes. After questioning him, a police investigation was green-lighted. According to the sham monk though, the sex was consensual; a point that's entirely moot, as the age of consent under Taiwanese law is 14.
He faces 7 years imprisonment for each count of rape.
Even creepier than the actual act? The CG recreation of the events by Taiwanese media. Check it out…and feel a little weird.
Last Updated: June 1, 2010