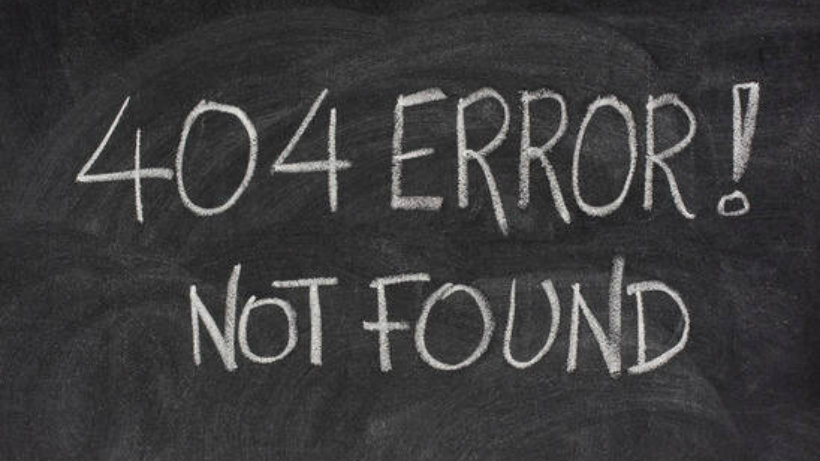 Pre-loading is a glorious thing, especially for those of us on less than stellar internet. You pre-order a game, and then at some point before launch, you can start the download so that when launch day comes, all you need to do is press play. At least, that's how it should work in theory. While it sometimes works like this on mythical places like PC, consoles seem to struggle with it. Xbox One in particular seems to give incorrect placeholder files, and it's no different with Fallout.
Bethesda has announced that if you pre-ordered the game on Xbox One on or before the 27th of October and aren't using Instant On (that standby mode so you can talk to your Xbox and it can grab updates in the background) you might have an incorrect placeholder file. As a result, you may need to delete it and reinstall the title. That's not a big deal, right? Well, Bethesda gives an 11-step process of how to do this:
Navigate to My Games & Apps
Find the title's tile in Games
With the tile highlighted, press the [Menu] button on your controller
Select Manage Game
In the Manage Game screen, select the storage device the game is currently installed to
Select Uninstall
Once the game has uninstalled, return to My Games & Apps
Scroll right to the "Ready to Install" section under Games
Highlight the title's tile
Press [A] to select
Choose Install
Wow, with logical reasoning and instructions like that, it's no wonder that their games are buggy as a general rule. Surely they could have optimized those instructions.
This isn't too big a deal and hopefully something that Xbox One owners are used to by now. It's not so much an issue on Bethesda's side as a common problem with Xbox One. And then they want to add modding? Oh this is going to be fun to watch.
Last Updated: November 6, 2015