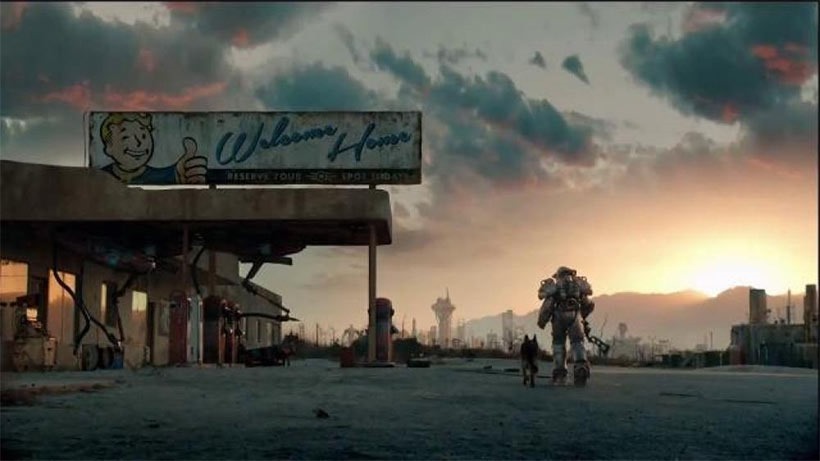 Like many of you, I pre-ordered Fallout 4. Because buying digitally in South Africa is still largely a hit-or-miss affair, I pre-ordered a physical copy, which was delivered on release day. It seems I'm in the minority. According to Bethesda's Todd Howard, Day One sales of the best RPG released last year (according to DICE, that is) were higher in the digital realm.
We've known for years that as internet speeds have increased, and digital store fronts continued to gain in popularity that we'd be seeing a drop off in retail physical sales, but to have a game as eagerly anticipated as Fallout 4 to actually have its first day digital sales eclipse retail is perhaps a turning point.
"One of the things that is amazing: Fallout 4 sold more day one digitally than at retail," Howard told GameInformer. "That's a big change."
It's a big change indeed – and it's one that doesn't especially bode well for our own, local games industry which operates a little differently to many of the larger territories. Where in the US, a sale is a sale and it's only retailers who get angry if you buy your games digitally, here we very nearly rely on third party distributors to bring in games and do the marketing around them. Buying digitally here hurts the local market – but that's really not your problem.
It does trike up a bit of a personal dilemma, because I generally prefer to get my games digitally, even on consoles. I'm not the sort to sell my games, and the convenience of not having to swop discs, along with the relative regularity of digital sales makes me favour buying digital copies.
Tell us! Did you grab your own copy of Fallout 4 through a digital store front, or via a retailer?
Last Updated: February 23, 2016