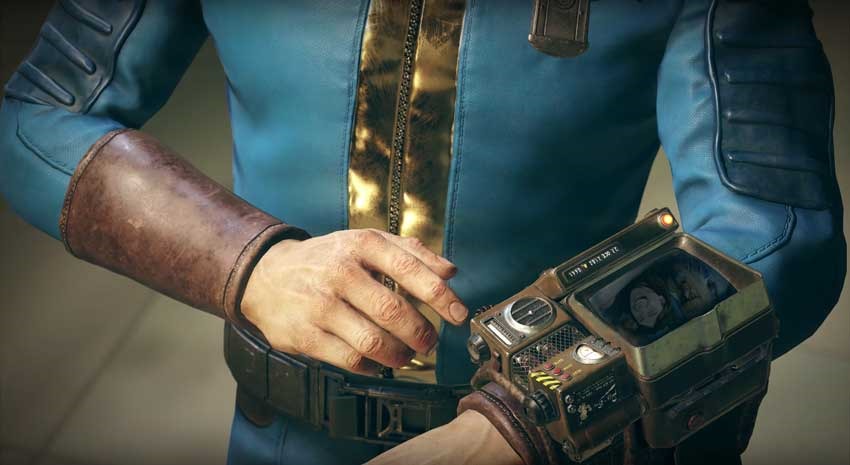 You start any survival game, and pretty much the same rule applies for everyone: You're naked, your only weapon is a stick and you're going to need to grind your way to a point where even the most basic enemies won't murder you within seconds. And then…that guy appears. A warrior decked in gleaming golden armour, wielding weapons of unimaginable power and boasting all of the skills after spending countless hours fighting tooth and nail to ascend to the top of the food chain.
The two of you couldn't be diametrically opposed. On one side stands the apex predator of this game world, while at the other end…is you. Surely this living god has some wisdom to offer you? Testicles to that idea, as by the time that you've finished reading this sentence you've discovered that you've been reduced to a pile of ashes by this overpowered player.
It's a problem seen in any survival game as the strong prey on the weak, but it's a problem that Bethesda wants to nip in the bud for Fallout 76. Speaking to Multiplayer.It, Bethesda's Todd Howard explained that in terms of PvP, players under level 5 would be safe from death at the hands of more experienced Vault Dwellers.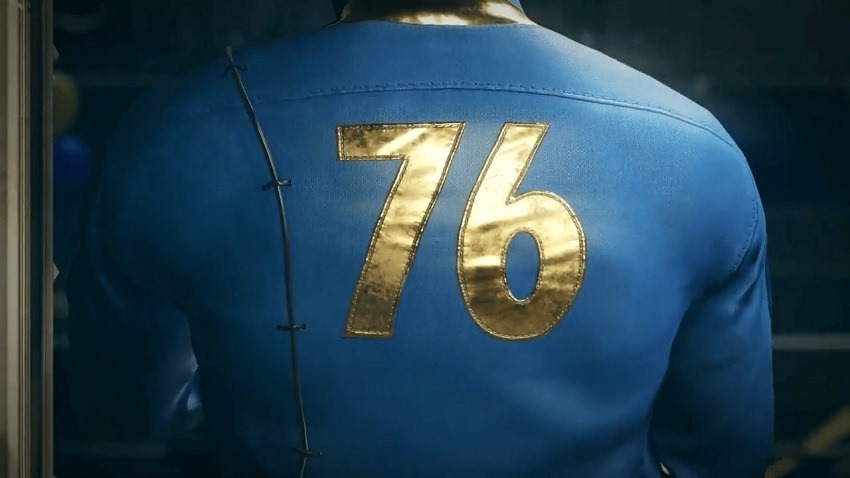 "There are several tricks we are implementing to prevent the other players from doing exactly the things you describe," Howard said to Multiplayer.It (via Google Translate).
For example, at the moment you can not kill a player until he reaches level 5. Maybe we will change this rule, but we are aware of the risks because that stuff does not appeal to us either. But it does not scare us to try new things and leave the players the total freedom to fight at their discretion or to not do so if they are not interested.
Although the PvP mode is optional, it's still a neat idea for players curious enough to want to try out their skills against more experienced players. Other tidbts gleaned from the interview include a fast-travel option, no vehicles and a market for players to sell their wares. It's not too long to go until Fallout 76 emerges from its development vault, as the game will be out on November 14.
I am so going to try and nuke Geoff when the servers go live. Who's with me?
Last Updated: July 3, 2018