The highly anticipated content update that is expected to turn Fallout 76 into a Fallout game was meant to launch in just a few weeks.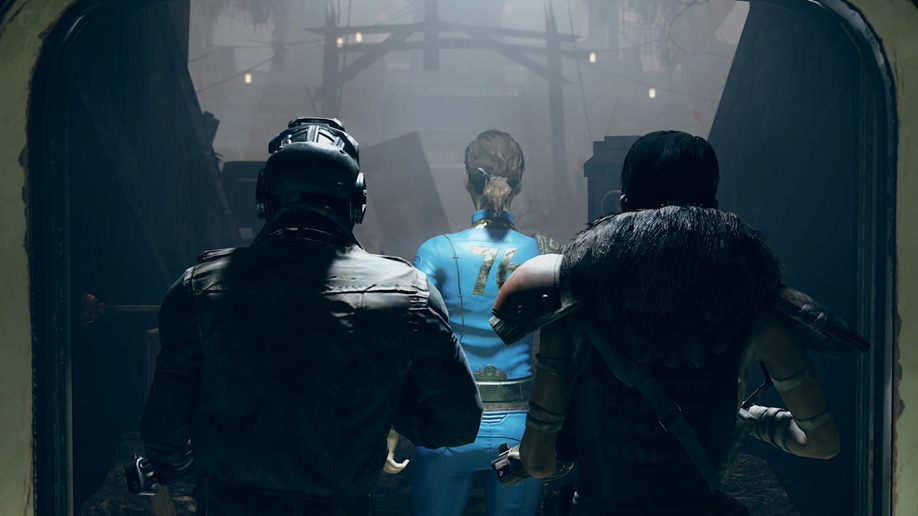 The announcement that Fallout 76 would finally be receiving dialogue trees and human NPCs was enough to get quite a few ears to perk up in anticipation. Not only would the Wastelanders content update being adding a substantial new element to a game notoriously light on content, but it also showed that Bethesda was willing to open their hearts to the player base and admit how terribly they screwed up their MMO-like Fallout game. The Wastelanders pack would bring so much new content to the game that many joked that the update will finally turn Fallout 76 into a Fallout game – but it seems dedicated players will have to wait a little longer for human NPC's and an actual story quest.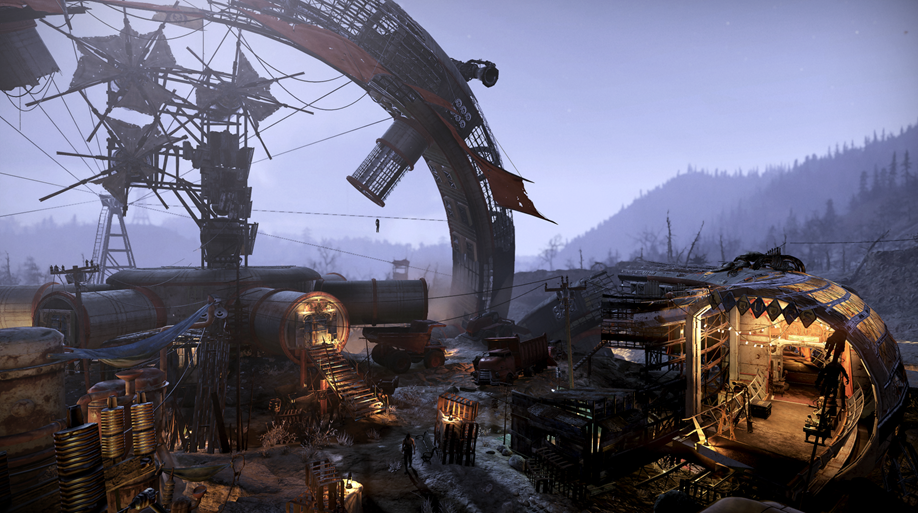 Announced in an official blog post, Bethesda has revealed that they have delayed the Wastelanders update into early 2020. The official statement specifies that development on the project is going strong but they need extra time before it will see the light of day.
"We've been hard at work on Fallout 76 this year, including our biggest free update yet, Wastelanders. We're excited about how Wastelanders is coming together but it's going to need more time to be the best, most polished update it can be, so we are delaying its release to Q1 next year. We've continued to re-evaluate and change our processes to make sure the work we're doing hits our quality bar, and yours. We apologize for this delay but know it will be worth the extra time." reads Bethesda's blog post.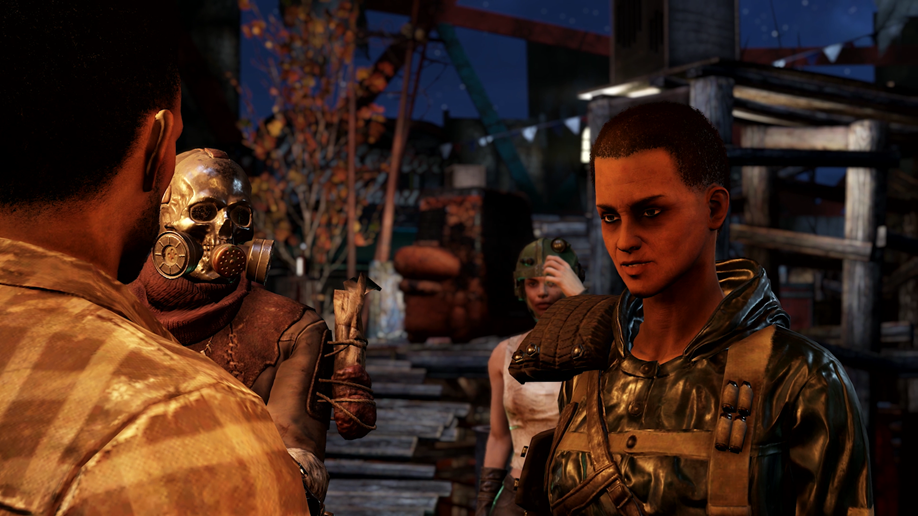 Despite the unfortunate news of delays, there is something new being added to Fallout 76 as early as next week. Private servers, one of the most requested features by Fallout 76 players, are being added soon. So you can finally mess around with your friends and do whatever it is you do in Fallout 76 without being annoyed by the man with the pipe rifle trying to provoke PvP. One drawback though: You'll have to pay to have access to a private server, which is just about the Bethesda thing I can imagine at this point.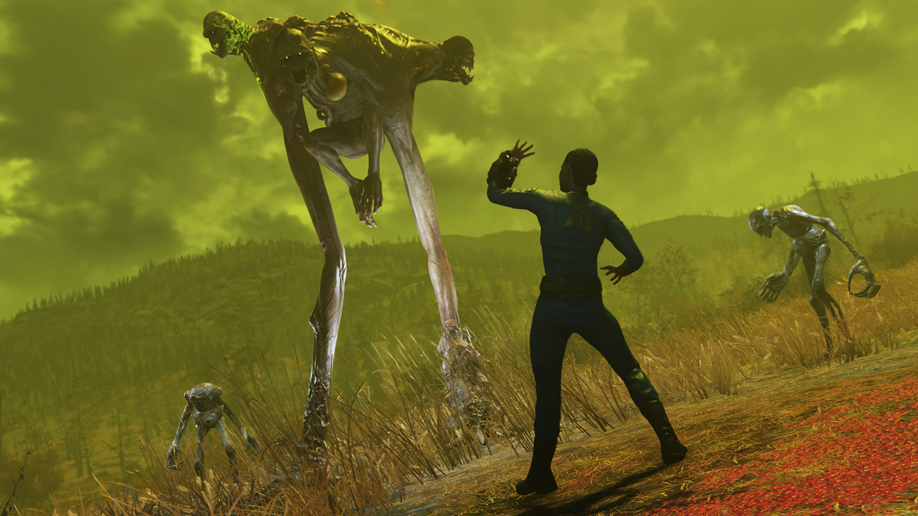 Bethesda also revealed that some changes would come to the Atomic Shop; what initially started out as a place to purchase cosmetics and as of April utility items too. While they mentioned no specific changes, Bethesda says they're working on tweaking the Challenge and reward system to provide players with a more fulfilling experience when spending Atoms.
Are these changes enough to place Fallout 76 on the map of consistent ongoing game rotations? I'll throw my dice on the table for a gamble and say probably not. I also imagine that many players aren't too happy about having to pay to gain access to private servers, but at this point can anyone blame them?
Last Updated: October 18, 2019