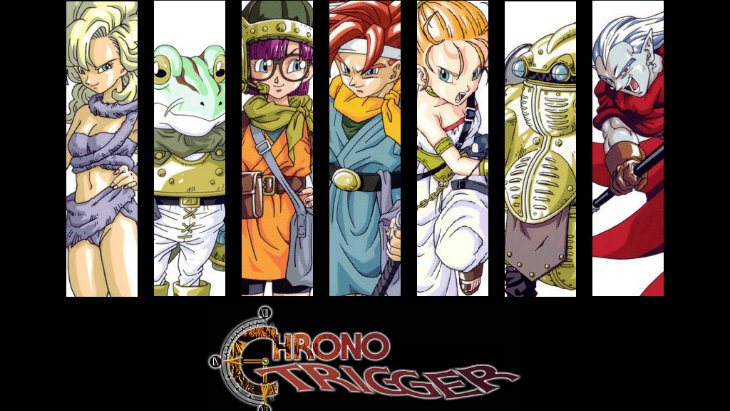 I loved Chrono Trigger. It was a fantastic game, one that both Geoff and I listed on our top ten games of all time. It had unique characters, cool time travel, excellent combat and memorable locations. I keep hoping that one day Square Enix decides to revive the franchise. I think there's a ton of potential for it, and I'm not the only one who thinks so.
Speaking to Game Informer, Chrono Trigger director Takashi Tokita explained that Chrono Trigger wasn't just fun to play, it was a joy to create:
Once everyone was done developing Final Fantasy VI, hordes of staff helped out on Chrono Trigger. At the end, we had a couple hundred working on the game at the same time. It was kind of like a grand festival – it was really fun. [Tetsuya] Nomura was actually creating the environment background pieces in Chrono Trigger – like the courthouse scene, that was created by him. But everyone probably enjoyed how we were able to do things we'd never done with Chrono Trigger. That was the most exciting part.
It was the first time that Squarsoft and Enix collaborated, prior to merging, and something magical was created, something that I'd love to see more of. Tokita-san also wants that, and he doesn't even mind what form it takes.
Personally, if there is ever an opportunity, I would love to see a high-quality, high-end version of Chrono Trigger. Or a movie production, or something of the sort.
Yes, yes, yes! I would love to see a high end remaster of the game. I'd love to be able to play it on my PS4 with all the new bells and whistles of modern gaming. I'd also love it if a remaster got people excited about the title, leading to more installments in the future. I know that's a bit of a long shot, but please make it happen, Squeenix.
Last Updated: June 3, 2016