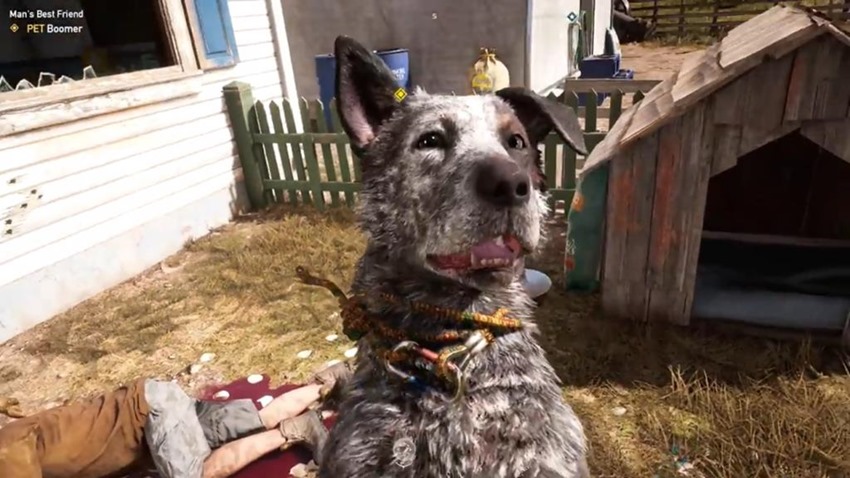 It ain't safe to be alone in Far Cry 5. With an army of fanatics proving to be almost as persistent as Jehova's Witness who come knocking on your door, Far Cry 5 is a game that wants you to have a friend by your side. You can do just that in co-op, or should you prefer it, you can have a gun for hire backing you up at the drop of a D-Pad hat.
Which one is the best though? Which gun for hire can you always rely on to save your bacon when a firefight gets too toasty? Using cutting-edge science, we've determined exactly which field partners are the very best in Far Cry 5. Any claims of our judgement process being slightly skewed to favour certain four-legged canines, are of course the result of lies and slander. Here's the list, in no particular order:
Nick Rye, the king of the skies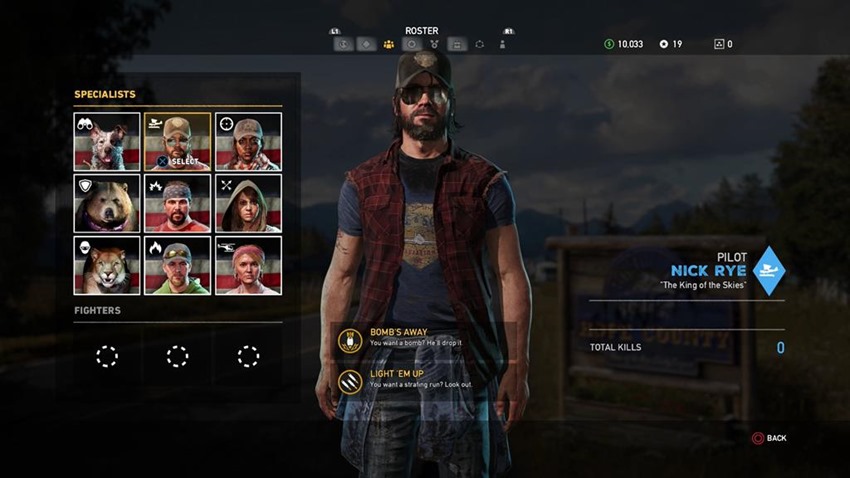 Not a good doggo and a terrible pilot who dropped a bomb on me instead of those damn peggies.
Grace Armstrong, the sharp-shooting hero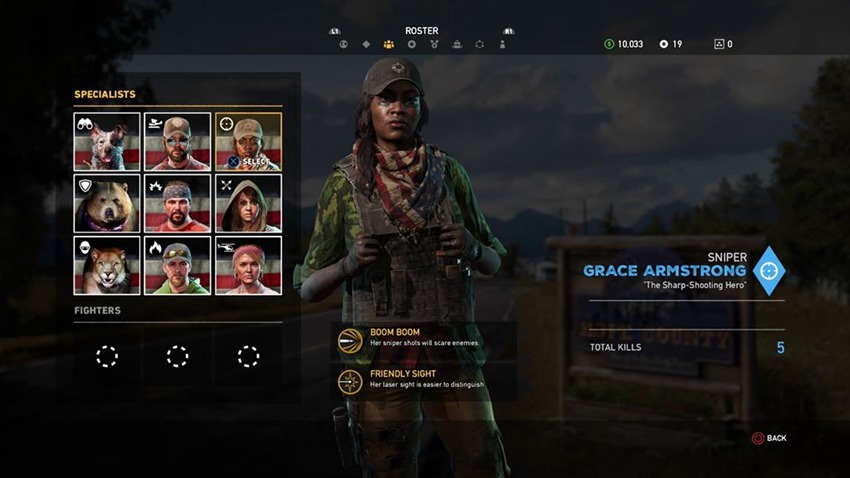 Also not a good doggo, but actually helpful and capable of doing what I ask her to do unlike someone else in his stupid hunk of junk airplane.
Boomer, the good boy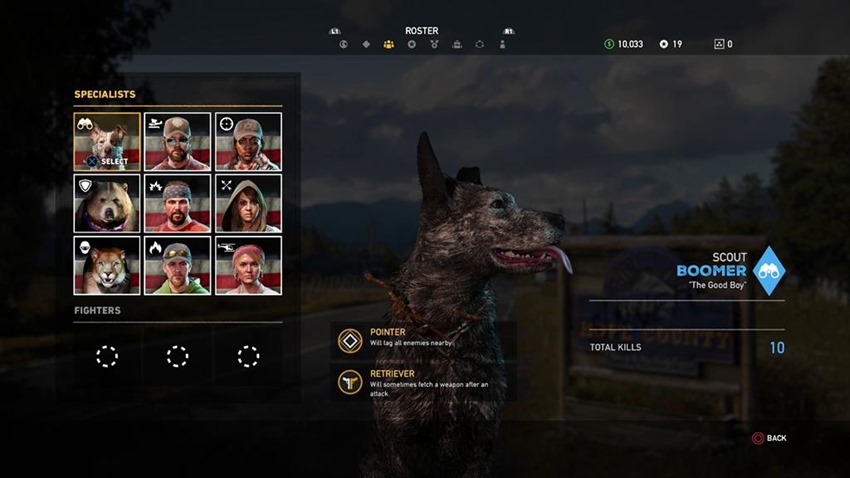 DEFINITELY a good doggo.
Jess Black, the master huntress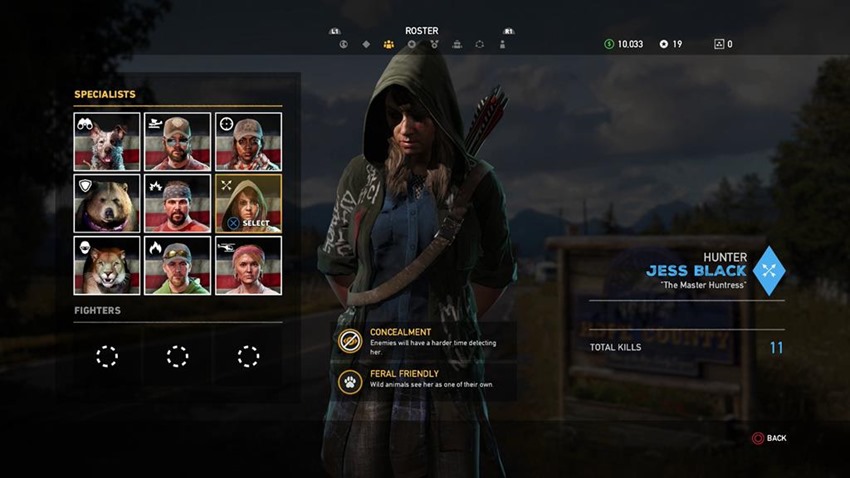 We're back to definitely not a good doggo territory here, but Jess is just as useful as Grace when you need her to be. Only with a mouth that would make a sailor blush.
Cheeseburger, the fearsome grizzly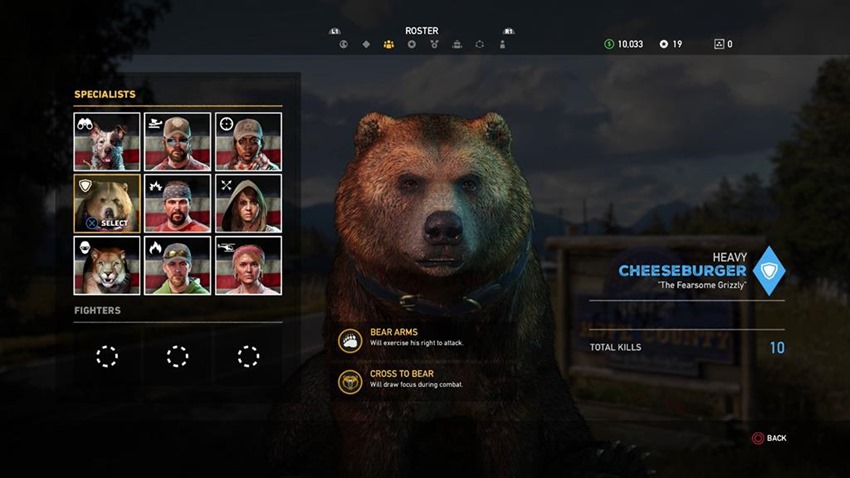 Like a good doggo, but bigger, fatter and with paws that can send your face flying to Australia if you get on his bad side.
Hurk Drubman Jr., just dangerously stupid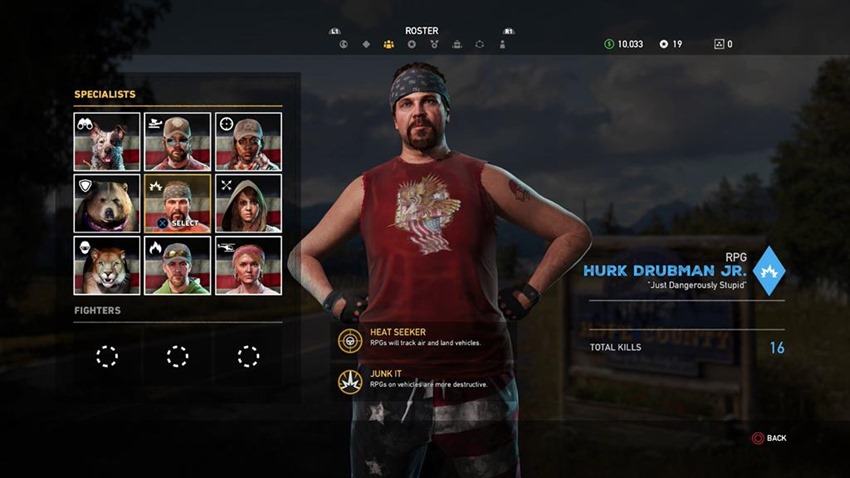 Regularly outsmarted by good doggos, probably not one.
Peaches, the feline powerhouse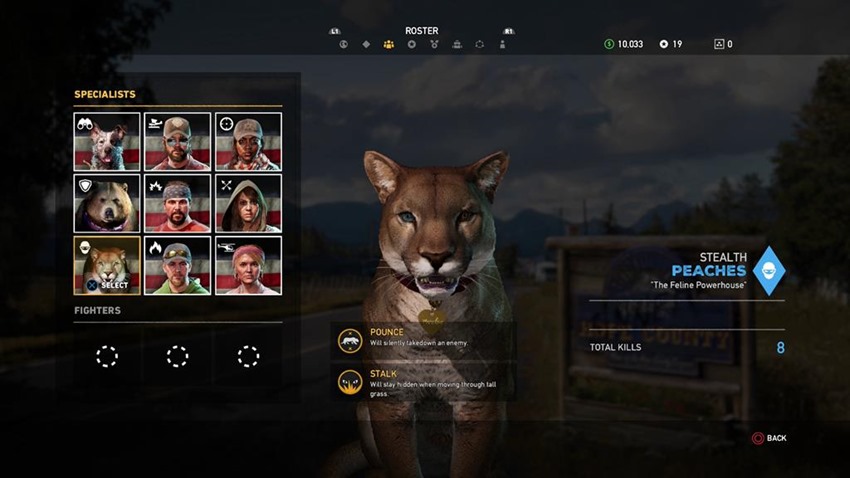 The opposite of a good doggo, and not even a good floof as she pissed on my couch. Not the cougar I was expecting to spend an evening with.
Sharky Boshaw, the Pyrotechnics powerhouse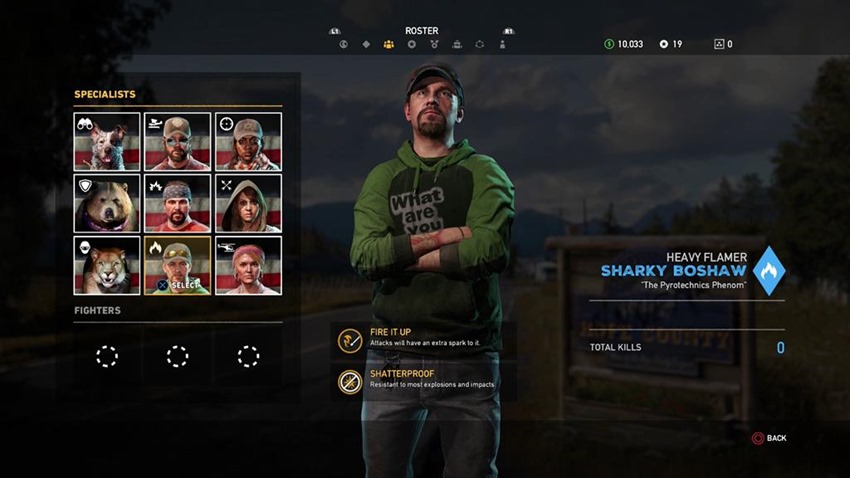 Smells vaguely of roasted peggies, please don't ask me how I know that. Not a good doggo.
Adelaide Drubman, the chopper queen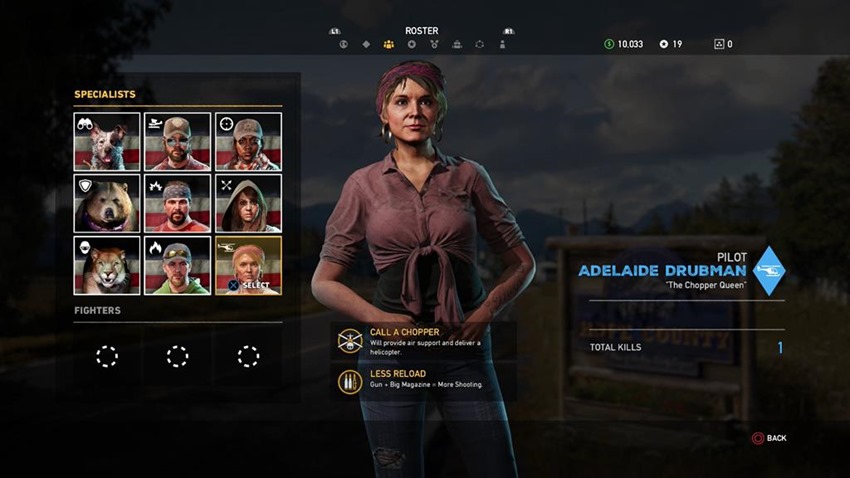 Not a good doggo but at least she can provide proper aerial support unlike a certain SOMEONE ELSE.
And that's the list! I'd ask you if you agree or disagree, but we all know who the real best gun for hire in Far Cry 5 is. Yes we do, because he's the cutest little boy that I ever commanded to rip the throat out of a cultist with, yes he is!
Last Updated: March 29, 2018