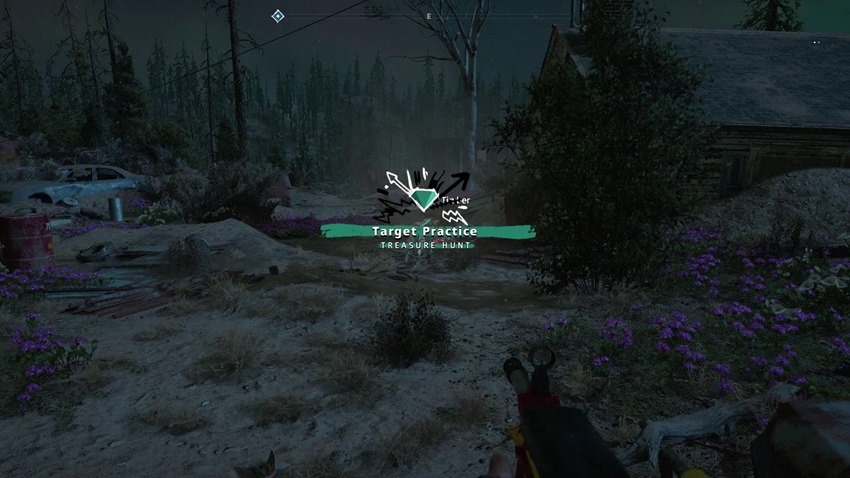 Looking to score big on a stash of perk points, resources and some silver with which you can buy some of the deadliest weapons in Far Cry New Dawn? Then you've come to the right place, as we've scoured the entire map of Hope County, dug into some prepper stashes and have figured out just how to unlock the doors to a treasure trove of goodies! Read on, for a guide that'll help you out in a pinch.
Target Practice
Somebody was prepared for the end of the world. Somebody wanted to make certain that their best gear was safe and hidden way behind a series of challenges that would require precision marksmanship to gain access to. And it looks like somebody else will need eagle eyes to help them get through this challenge! Fortunately, you happen to fit the bill and with bullets not in short supply, this challenge is as easy as they come.
To find the secret lair, go south from the starting point and down a short path until you reach this cave: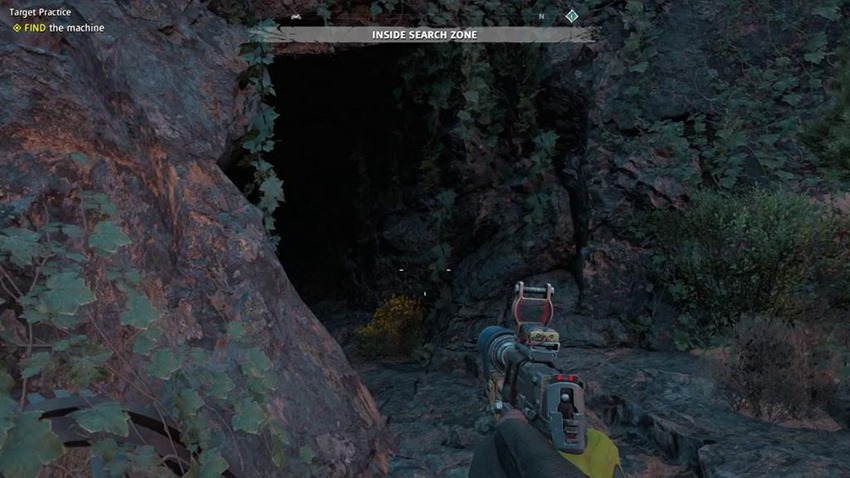 Inside, you'll find the great machine. Activate it: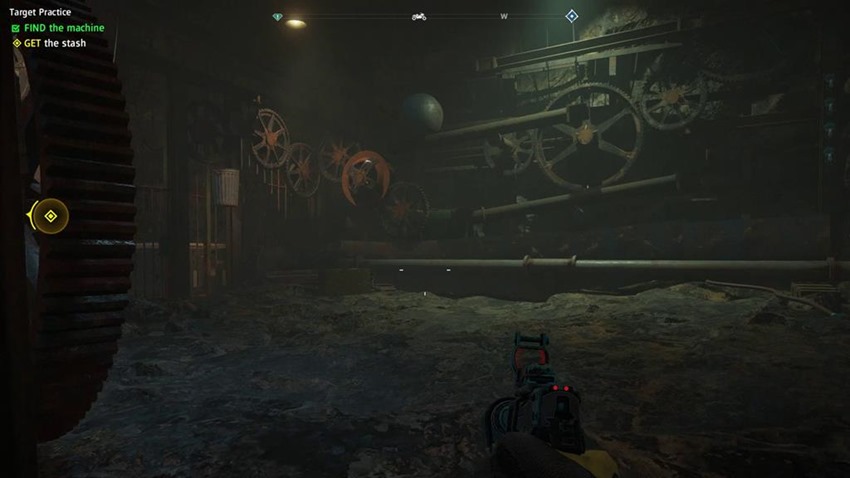 And then it's time to start shooting! The first target can be found behind the spinning wheel to the left: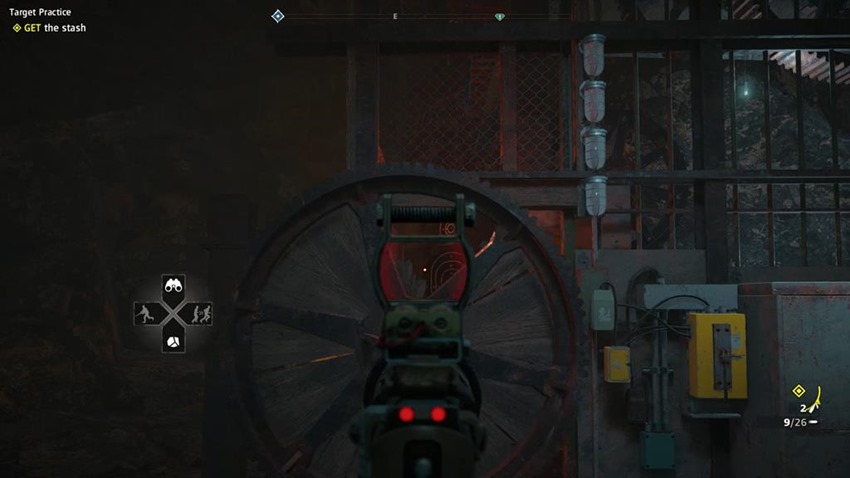 Then there are a series of targets next to that one: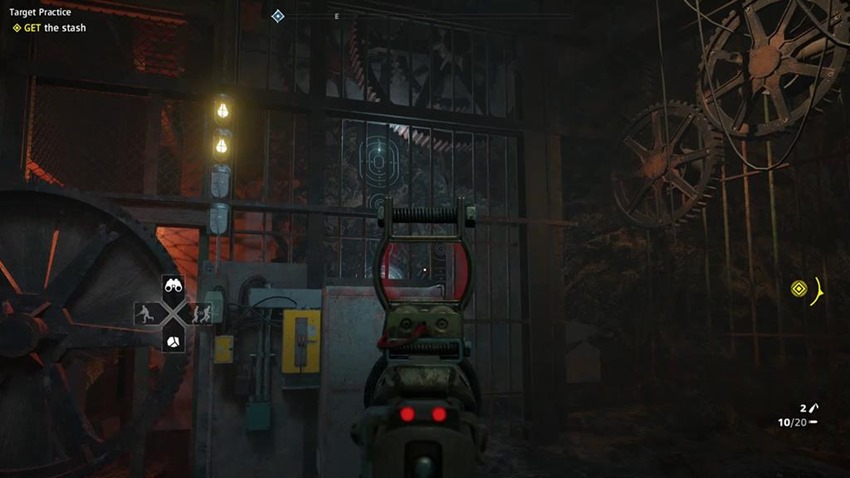 And a few more on the right: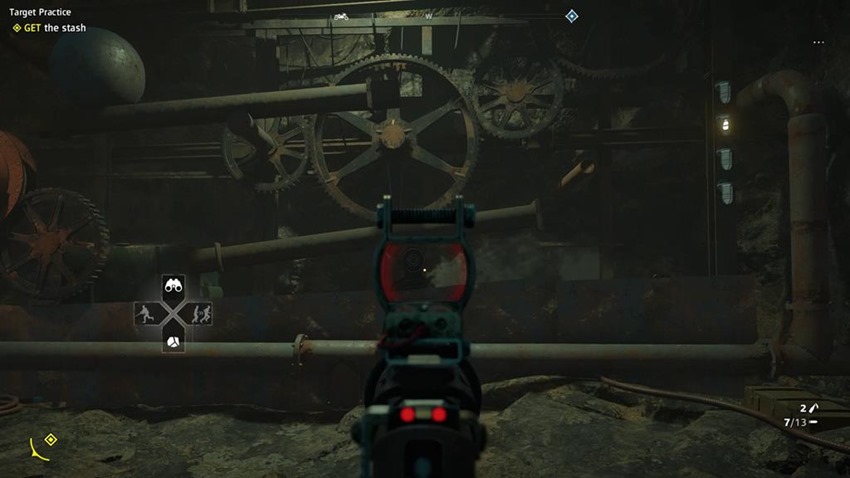 Wax them all, watch the Rube Goldberg device spring into action and there you go! Loot! Glorious loot!
Last Updated: February 15, 2019