Turner "Tfue" Tenney is suing the team he signed with due to limitations placed on his financial earnings and an unreasonable cut of his income.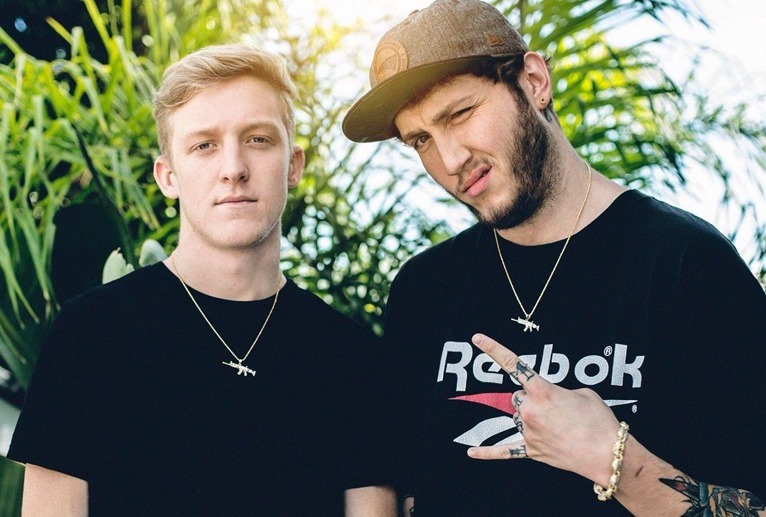 While many people like to point at Fortnite and joke that it's a game for 12 year-olds only to slink back to whatever game they hold as superior in their heads, it's undeniable that the pro Fornite scene has really taken off. With loads of events going on at any one point and competitors earning millions of dollars for both wins and signing with teams, many have risen to some form of Internet fame for their skill in the massively popular battle royale game. Turner "Tfue" Tenney is one such professional, but apparently, things haven't been all that silky smooth for him since signing with FaZe Clan, one of the biggest esports organisations in the world. Tfue claims that FaZe has been denying him money that is rightfully his, blocking his attempts to take up financial opportunities and taking an unreasonably large cut of his earnings and is thus suing the organisation for remuneration. The full lawsuit can be read here.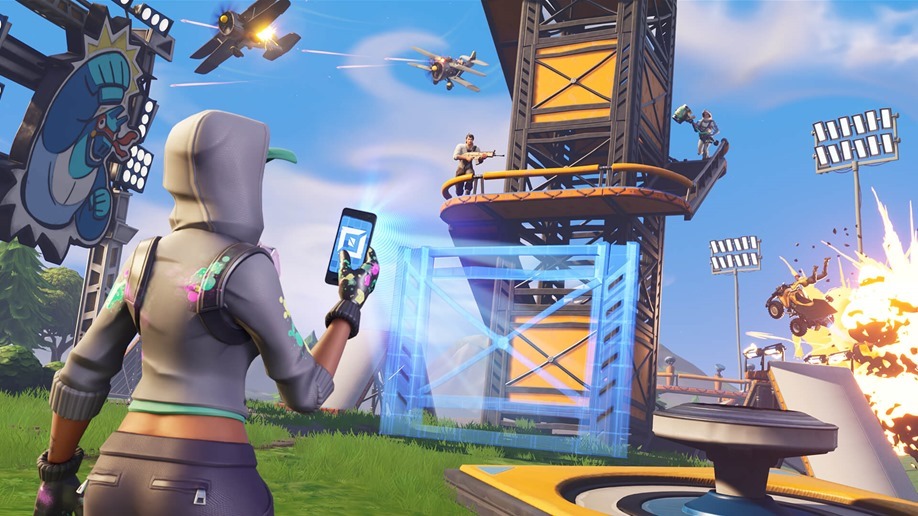 Filed yesterday by Tfue, who gained a massive online following since he signed with FaZe, it claims that FaZe is taking a whopping 80% of his earnings from game-related deals and tournament wins as well as banning him from signing any sponsorship deals with well-known brands. The lawsuit being filed claims that FaZe is in violation of the Talent Agency Act, which states that any company that helps promote or endorse an individual must be licensed under the labour commission and follow certain regulations. If these violations turn out to be correct, FaZe is in a lot of trouble.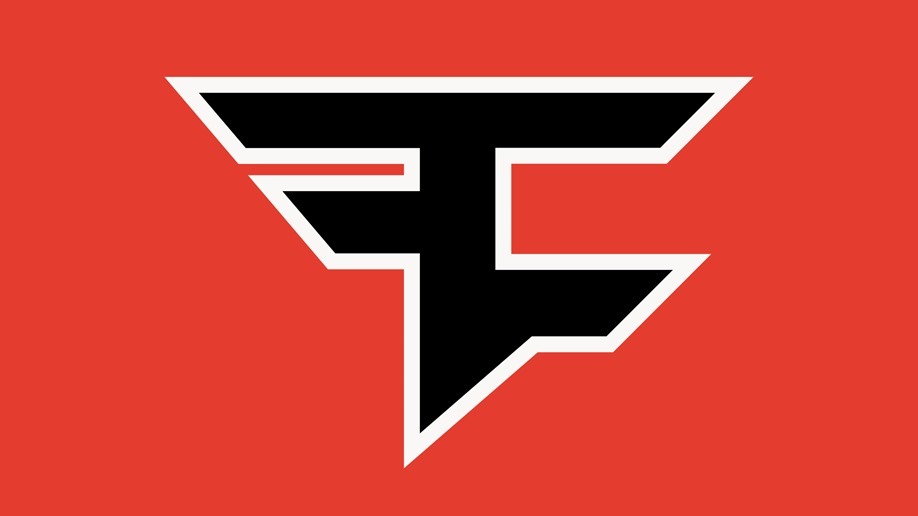 Ricky Banks, a founder of FaZe, has stated that his organisation has never taken an 80% cut of Tfue's revenue and the extent of the cut earned by FaZe is $60,000 earned through sponsorship deals. He also claims that FaZe has left Tfue to make money as a content creator entirely unhindered.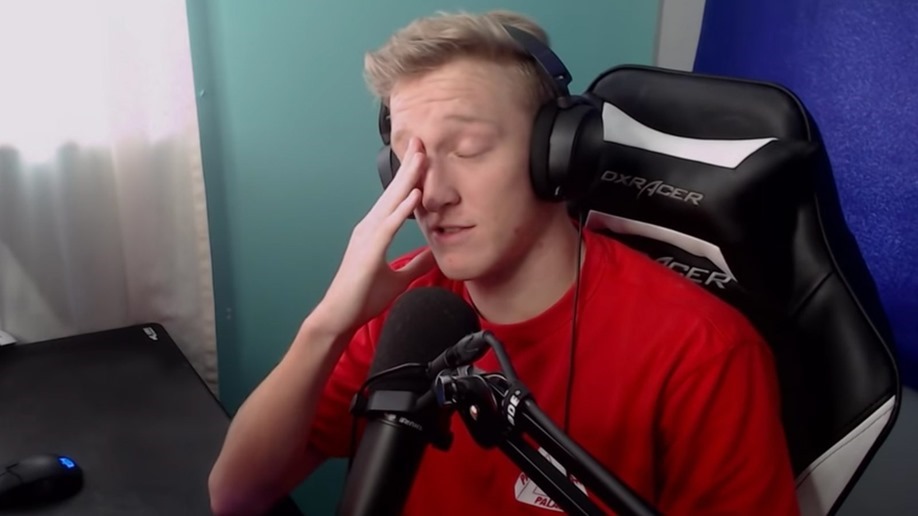 While we know that Tfue has indeed filed the lawsuit, he has yet to make a public announcement regarding his reasons and his intentions, despite distancing himself from FaZe entirely by removing any logos or clan related merchandise from both his social media and his streams. Tfue's Twitch page can be found here.
Like esports?
Check out esports central
Last Updated: May 27, 2020