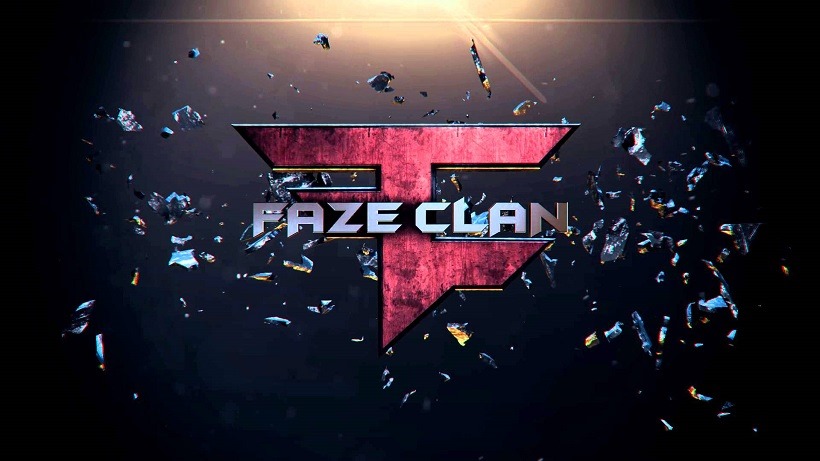 You may be a bit unfamiliar with North America's biggest eSports rivalry – OpTic Gaming vs. FaZe Clan. The two Call of Duty squads have been the biggest of rivals in the North American scene for decades. And now, that rivalry has hit new heights as OpTic acquired a CS:GO team, which undoubtedly left FaZe Clan to follow suit. Unfortunately for FaZe, who acquired well known CS:GO team G2 eSport, this came with a hefty price tag of $700,000. This makes G2 the most expensive buy-out in eSports history.
 The truth revealed
While the G2 lineup may be one of the better teams in Europe, this price tag was not worth its record cost. eSports Journalist Richard Lewis reported on some backhand behaviour by an ESL board member. The over priced acquisition came as a shock to many, but it was a threat by the ESL that hiked the price. Unfortunately for FaZe an overlapping business conflict saw ESL co-founder Jens Hilger tampering with the deal to make sure the G2 squad received a higher buyout, or face a ban from the Electronic Sports League.
Hilger forced the payment to include a $300,000 upfront payment for the team, followed by two $200,000 payments, reports the Daily Dot. If they did not pay this increased fee, Hilger threatened to ban G2 from the ESL, or not send them invites to the ESL ESEA Pro League; a tournament which G2 have often featured at and performed considerably well. It unfortunately does not end there. In fact Hilger is a part owner of G2 esports and works alongside the gaming organization through his own company, DojoMadness.
Fortunately for G2 this left them with a huge profit margin after selling the G2 CS:GO team in September 2015 for a reported "low six-figure buyout." Furthermore G2 sold player Adil "Scream" Benrliton to Titan for $150,000. This means that the team, who never really yielded any fantastic results besides a couple of top four finishes late in 2015, just brought in a truck load of money for the organization. Recently it became clear that G2 were not on their best form as they struggled to make it past the first few rounds in the Fragbite Masters, and the ELEAGUE. They also forfeited matches, which could be credited to the behind-the-scenes negotiations going on between G2 (ESL) and FaZe Clan.
Needless to say the deal went through and the newly branded FaZe Clan made their inaugural appearance the Dreamhack Leipzig where they failed to make it out of the group stages. This is indeed an extremely sad situation as the team showed potential in their early formation in 2015. For a short time it was believed that the team stood a chance of reaching the upper echelons of CS:GO, but that all seems to be falling apart as it's rumoured team morale is at an all time low. We can only hope the ever popular FaZe Clan is able to pull their CS:GO team from the rubble and help them pull themselves together for the rest of the 2016 competitive season.
After all, the CS:GO team are now their most expensive and most prized possession.
Last Updated: January 26, 2016