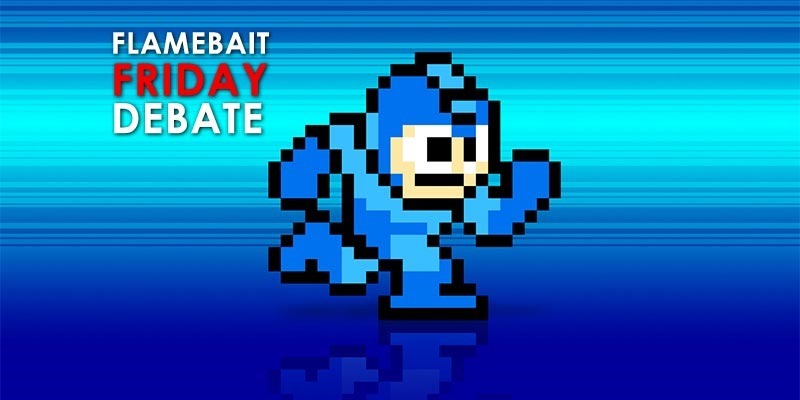 Ratchet and Clank, a remake of the PlayStation 2 classic is out on the PlayStation 4. At least, it is in the US. It's coming to our stores, both retail and digital, next week.
It's one of the most beautiful games you'll play on the PS4, with fantasy graphics that aren't an attempt at realism, but instead show off just how striking great artwork can be. More than that though, it shows just how to bring a classic and beloved series back to life.
Insomniac Games took their own game, and remoulded it, creating a remarkable update.
"This new, reimagined Ratchet and Clank is the superb return of the esteemed series. It's not a simple case of style over substance. Ratchet and Clank plays as good as it looks making it an absolutely easy recommendation," we said in our review.
Thing is, there are so many mascot-styled heroes from days gone by that would be perfect for this sort of loving treatment. Of course there's Crash Bandicoot, Spyro, Jak and Daxter, MediEvil  – but even older heroes like Ristar, Rocket Knight and bloody Mega Man that could do with some love. Bubsy, Zool, Croc, The Lost Vikings.
There are even some newer games that could do with the makeover. Kameo, Rare's terribly underrated Xbox 360 game could have been something bigger.
But you tell us! What gaming mascots need a Ratchet and Clank styled makeover?
Last Updated: April 15, 2016