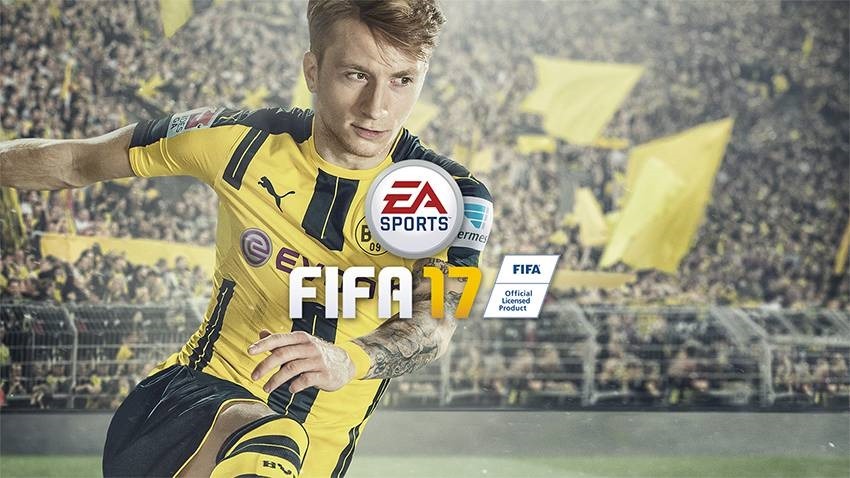 EA and Origin Access – essentially the same service, but with different names – is phenomenal value. For less than R50 a month (or R299.00 a year), EA's Access not only gives you early access to its latest games, but also a worthwhile 10% discount on new game purchases.
The big draw though, is the Vault; access to a great and perpetually increasing library of older games. On Xbox One, that library is limited to games published by EA, but includes backwards compatible Xbox 360 games too. On Pc, the vault is home to a few gems from other publishers.
Without having to pay a cent more than the membership fee, you've got access to new and old games like Star Wars Battlefront, Battlefield 4, the Mass Effect trilogy, Dead Space, Wing Commander and more.
And soon, the newest iteration of the perennially popular football simulator FIFA is going to be added. Yes, your physical Xbox One copy of FIFA 17 is about to lose half of its value soon as the digital version of the beautiful game gets added to the subscription service.
Running off of Dice and EA's now ubiquitous Frostbite Engine, FIFA 17 is a pretty good game, though it had its share of issues locally when it launched. Its most intriguing new feature is its RPG-like single player story campaign The journey, which puts you in the fresh boots of Alex Hunter, an up-and-coming star in the Premier League. You'll get to guide Hunter through the league, playing alongside real players for real clubs. If you've ever had football fantasies, this is one way to live them.
It's not the only thing joining the services though. Here's a full list, from EA:
EA Access and Origin Access:
FIFA 17 – Powered by Frostbite™, FIFA 17 transforms the way you play, compete and emotionally connect with the game. Complete innovation in the way players think and move, physically interact with opponents and execute an attack that lets you own every moment on the pitch.
EA Access (Xbox One):
Dragon Age™: Origins – The first game in the critically-acclaimed RPG series, Dragon Age: Origins introduces players to a rich fantasy world full of emotionally-driven narratives, heart-pounding combat, powerful magic abilities and incredible digital actors.
Medal of Honor™Airborne – Take to the skies in Medal of Honor: Airborne, where you'll drop into grueling ground battles in a bid to turn the tide of WWII. Begin each mission in the air above Axis-controlled battlefields, then make your mark in the largest airborne operations in history.
Origin Access (PC):
Pony Island – Pony Island is a truly unique suspense puzzle game in disguise. You are in limbo, trapped in a malevolent and malfunctioning arcade machine devised by the devil himself.
Command & Conquer™ The Ultimate Collection – Fight every war from both sides in this classic real-time strategy series! Create the most powerful armies in the world before engaging the enemy in all-out war across 10 full games and 7 expansions.
Hacknet – Dive down the rabbit-hoIe as you follow the instructions of a recently deceased hacker (whose death may not have been the accident the media reports) in this immersive, terminal-based hacking simulator.
Orwell – Big Brother has arrived – and it's you. Investigate the lives of citizens to find those responsible for a series of terror attacks. Information from the internet, personal communications and private files are all accessible to you. But be warned: the information you supply will have consequences.
Last Updated: April 6, 2017