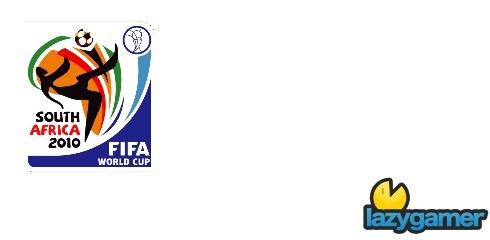 So it appears that one of our winners from the last competition lived in Texas which unfortunately means he wasn't actually allowed to enter as the EA comp was only open to SADC residents.
Which is unfortunate for him but great news for you, because we now get to have a one off flash comp for his copy of the game.
So if you haven't yet gotten your hands on a copy of Fifa World Cup 2010 then simply fill in this form and I'll draw a winner from all the valid entries tomorrow morning.
[contact-form-7 404 "Not Found"]
Last Updated: May 10, 2010