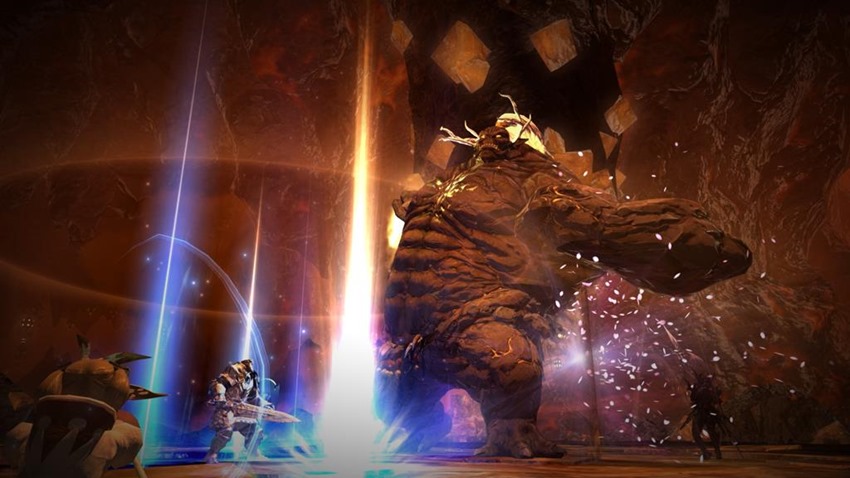 Many many moons ago I started playing Final Fantasy 14 so that I could trot out a review of the new Shadowbringers expansion, and let me tell you something brother: I still don't think I'm even close to starting that quest. My level is puny, the content ahead is still epic in its narrative and the words I have to read are legion in number.
For veteran Final Fantasy 14 fans, Shadowbringers may just be the definitive expansion in the long history of that franchise but for newcomers such as myself who have managed to sink many hours into the product, it's still a daunting road ahead. So daunting in fact, that Square Enix is looking to take its main chunk of opening exposition and quests, squishing them together and creating a far more condensed and streamlined start from A Realm Reborn into Heavensward.
That's according to recent livestream wherein Final Fantasy 14's production team, who confirmed that a New Game + mode will also be popping up alongside plenty of other extras in patch 5.3. That patch is still months away, but the more imminent patch 5.1 will include the following updates to Final Fantasy 14: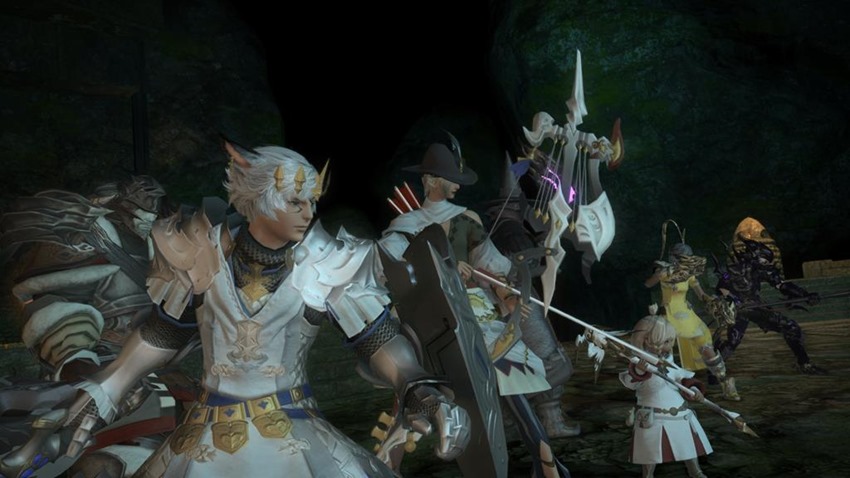 Shadowbringers players will be able to start a beast tribe quest line
The Shadowbringers trial will get an extreme upgrade
Crafting and gathering systems to get an overhaul
The first part of the YoRHa Nier alliance raid will begin
Community groups can interact in new Circles which are designed to be less restrictive than Linkshells
I'm more hours into Final Fantasy 14, and I have to say…it's a beast. It may just be the most MMOey game that ever MMOed, but it's hard to deny just how magical it is. It is massive in scope, the designs are magical and the scope of the adventure puts it on a level that goes far beyond what most RPGs are even capable of. In its current state it's a world that you can totally get lost in, and I'm saying that without even having touched the Shadowbringers content yet as I grind onwards.
I'm hopefully going to find the time to push forward on this, as there's no way that I'm going to let Shadowbringers join my bucket list of shame. Especially after seeing some of the ravest of reviews dished out for it.
Last Updated: August 13, 2019