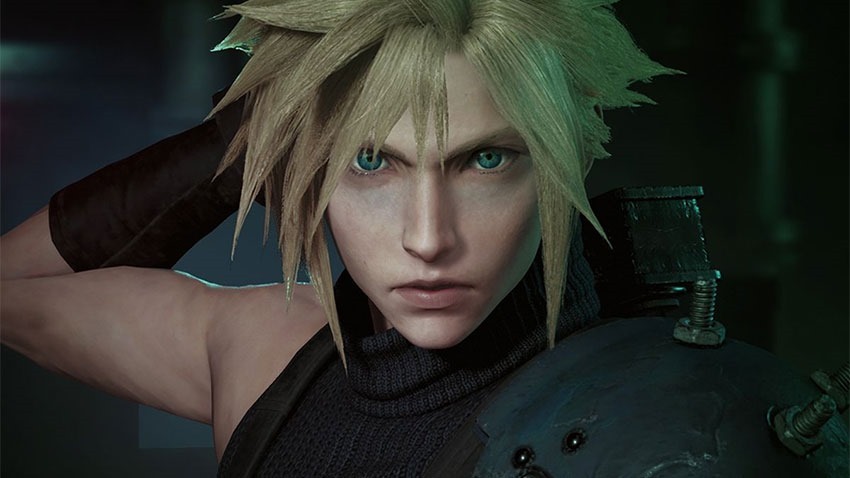 E3's press conferences have kicked off, with EA, Microsoft, Bethesda and the bloody weird folk from Devolver having taken their turns at bat already. Usually, Sony would have had theirs by now, but they've opted to sit E3 out this year.
Square Enix has yet to host their conference, which you'll be able to watch tomorrow morning in South Africa at the ungodly hour of 3AM. If you were planning to watch that purely for the release date for the first bit of the Final Fantasy VII remake, then you needn't bother. Square's Tetsuya Nomura took to the stage at a special E3 concert dedicated to Final Fantasy 7 in Los Angeles last night and revealed the release date for the first episode: March 3, 2020.
The remake, the accompanying announcement trailer says, will "debut" on PlayStation 4, suggesting that it'll head to other platforms. That mightn't include Xbox, but at the very least you can expect it to come to PC.
"Check out the surprise trailer that was revealed to a live audience during FINAL FANTASY VII – A Symphonic Reunion, the first concert dedicated entirely to FINAL FANTASY VII."
My only hope is that as far as remake goes, it hits the same bat that Capcom set with their incredible Resident Evil 2 remake
Last Updated: June 10, 2019