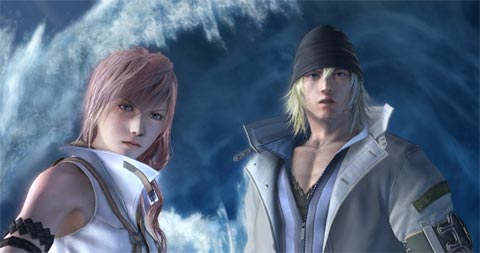 So the truth is that I have never played a Final Fantasy game. *Ducks for cover*, I know what kind of PS owner has not played a final fantasy? Well me it seems as I am a very new PS3 owner, and never had the previous consoles. Don't shoot me just yet as I have seen some gameplay, and it looks already. Ok now shoot me!
But after checking out these new gameplay footage for the new Final Fantasy XIII, my jaw dropped, and the game has made the number 3 spot on my must have list. What's spot number one and two, well number one is God of War 3 and number two is Modern Warfare 2.
Anyway check out these 3 action pack videos from the very recent Premier Party event in Tokyo for Final Fantasy. See them after the jump, oh and thanks to the guys at Gamepro for getting them.
Last Updated: September 9, 2009