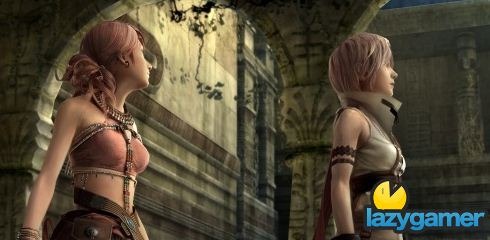 Apparently this is the third Final Fantasy XIII but to be fair I haven't been paying that much attention of the numbering of the trailers.
I've said before that I am not much of a Final Fantasy fan but the fantasy and graphics in this trailer really do appeal to me.
It's just a pity the guys are just so feminine, it always pulls me out of the immersion of the game while I have to take a second look to ensure it really isn't a girl.
Last Updated: September 28, 2009