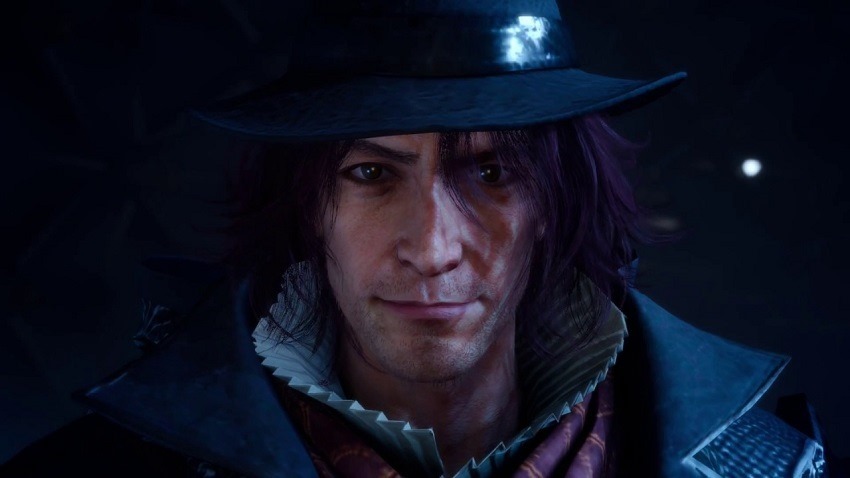 Final Fantasy XV is a good (bordering great) game, and I personally enjoyed my time returning to a franchise I've had little love for over the years. The game is at its best when it allows players to roam its massive world endlessly, and less so when some of the later chapters locked you into convoluted story sections. Chapter 13 was quickly pegged as the lowest of the low by some critics and fans, but Square Enix's promise to address the issues are now finally ready for everyone.
In the chapter, Noctis is stripped of most of his weapons and forced down endless corridors with only some magic to keep monsters at bay. The story takes some wild leaps during the slow, boring gameplay. Major characters undergo transformations and villains make hasty exits, which just adds to the already confusing plot that hurried the title to that point. That's part of what this new 5.6Gb patch will be addressing, along with adding whole new portions of gameplay.
Players will be able to take control of Gladio, as he and Ignis make their way through the instalment and seek to link back up with Noctis. By the looks of the footage below, these sections will serve as a nice warm-up to the first DLC chapter (starring Gladio too), which launches tomorrow across all platforms. Additional cutscenes look to also flesh out some more important story beats, especially when it comes to explaining some of Ravus' actions.
The patch also adds some tweaks to other portions of the game, including enhancements to Noctis' magic and more traversal options with Chocobos. That's on top of the regular content patches that have been coming out since launch, and some new ideas that the team has to further expand your ways to play in Duscae.
The patch is up now, with Gladio's DLC episode set to go live in just a few hours. Beyond this, fans can look forward to a Prompto focused episode in June.
Last Updated: March 27, 2017