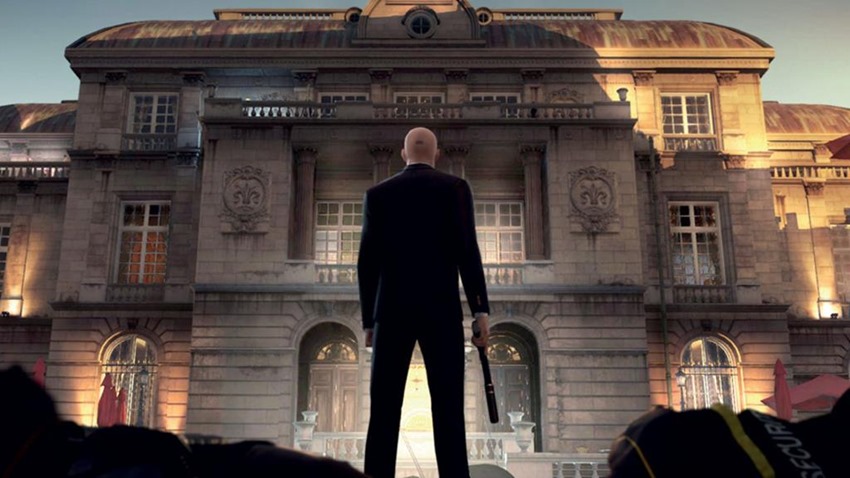 Update: I done goofed up and got confused by lighting effects because I'm an idiot who is far too desperate for more Hitman content. Let the original post below stand as a monument to my stupidity.
E3 is coming up and everyone has that one game on their wishlist. Maybe you're keen for Spider-Man. Maybe you're drooling over the idea of Forza Horizon 4. Hell, maybe you're that sentient tumbleweed that rolls past me whenever I mention Days Gone. Point is, is that I'm more excited for a different game. A sandbox built on an intricate clockwork mechanism of death and stealth.
Hitman my dudes, I'm talking about Hitman. The road beyond IO Interactive's soft reboot of Agent 47 and pals has been a long and rocky journey, with a sequel series being in jeopardy at one point as Square Enix decided to ditch the team and focus on other games. Fortunately, sanity prevailed, IO Interactive went independent and a deal to publish Hitman through Warner Bros. Interactive was reached.
That's a good couple of turbulent years since then, with work on Hitman season 2 carrying on. Work that has been sealed up tighter than the secret to the KFC recipe, as absolutely nothing has managed to escape IO Interactive's clutches…or maybe something has. Here's where I don my tinfoil hat. The Hitman team recently got together for a few rounds at their local pub:
You thirsty ? Here, grab a cold one! @NordicGame IOI sponsored the happy hour. "Skål" . pic.twitter.com/eZ7l1r6eLC

— IO Interactive (@IOInteractive) May 24, 2018
While reports of any drinks being spiked with emetic poison are probably pure hearsay, the image above does have something interesting going on without it. MAGNIFY: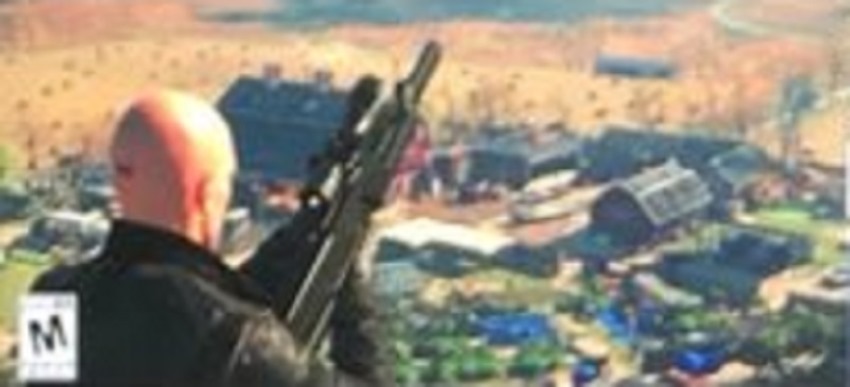 That looks pretty new to me! At least, I really hope it is because I went through all the old Hitman trailers this morning just to be sure. If I am wrong, feel free to let me know. Here's the interesting thing: I love new Hitman's locations, which have been characters that added so much to the series. They're maze-like levels, hiding dozens of secrets and opportunities which slot into the gameplay loop of Hitman.
Think the magnificent Sapienza, the crowded Parisian fashion show or the sterile world of an elite Japanese hospital. If the image above is from season 2, I'd wager that's a trip to Arizona where Agent 47 will have to practice his craft in a more open environment than he's used to. If I'm right that is. Please please let E3 2018 finally have some news for Hitman season 2.
Last Updated: May 25, 2018