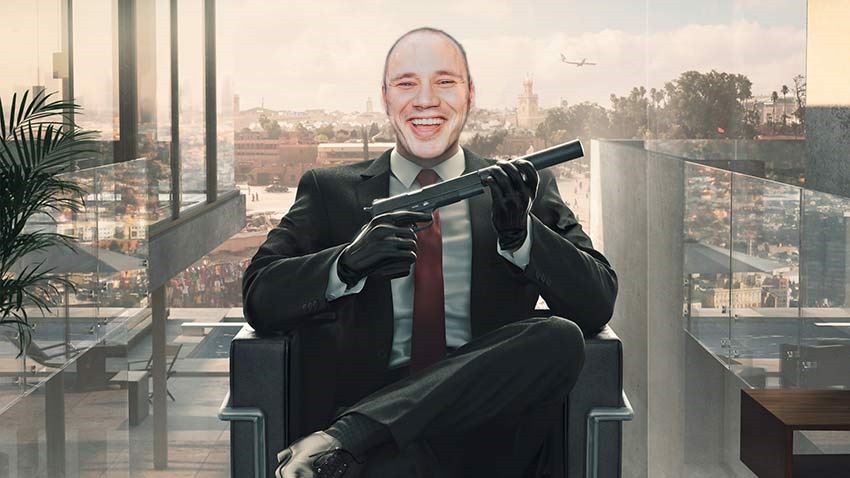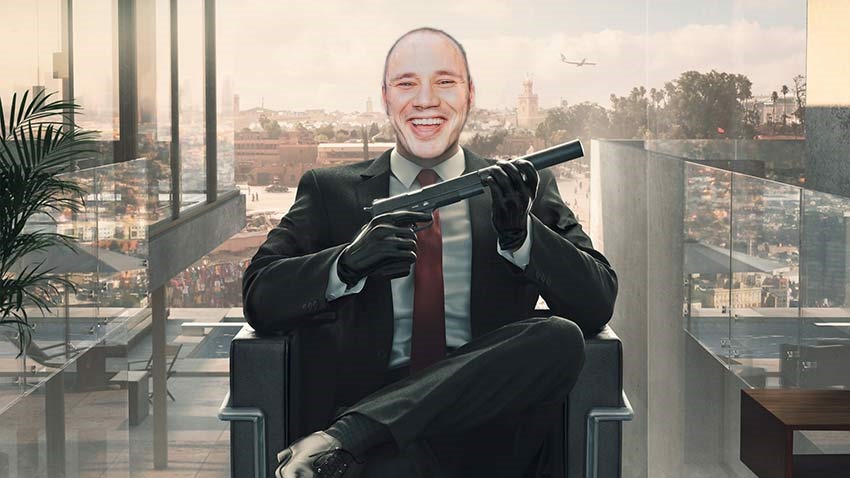 Everyone knows the story by now: Hitman released in 2016, rolled out on an episodic release schedule and was widely hailed as the best game in the entire franchise as it slowly tightened its carbon-fibre wires around the necks of fans who still won't shut up about Blood Money. Developer IO Interactive had crafted an intricate sandbox of assassination, drawing on two decades of experience to create the ultimate Agent 47 experience.
More accurately, IO Interactive and publisher Square Enix parted ways, leaving the studio to fend for itself in the wilds of a hostile gaming industry. IO Interactive survived, finding funding that would secure a second season of Hitman. Perhaps Square Enix was unfairly painted as the villain in this story, as Hitman was a success both critically and financially. What gives? Why would the publisher give up on the Hitman business?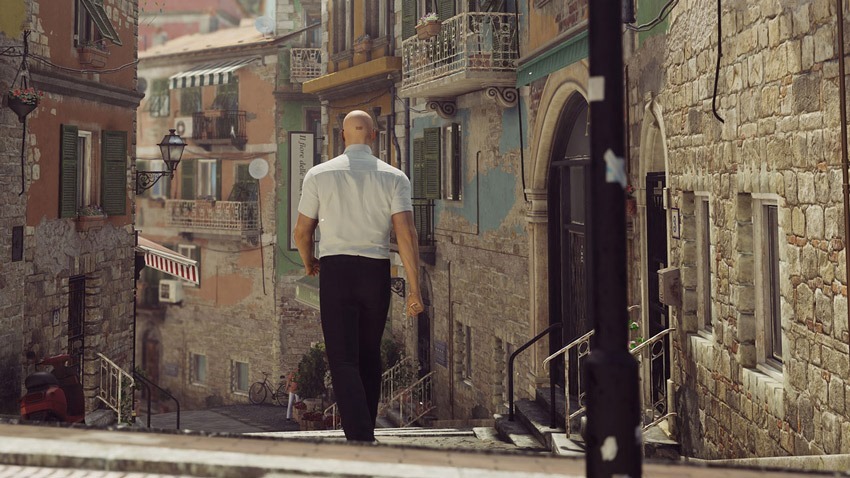 In an interview with GamesIndustryBiz, Square Enix CEO Yosuke Matsuda revealed that IO Interactive was allowed to leave with the rights to Hitman in fear of the franchise being ruined by a less than ideal situation at that publisher. "Whether it's our Western studios or Japanese studios, at Square Enix we sometimes end up with conflicts or shortages in terms of resources," Matsuda said.
I felt that if we were not able to continue sufficiently investing in Hitman, it could wind up ruining the game – so we found ourselves in a difficult position. It's because I believe it wouldn't be Hitman unless it was Hitman made by IO. I love the game, and I believe the fans of Hitman think it's only Hitman if it's made by IO.
That's some solid reasoning there in light of the massive deal with Marvel that is currently consuming resources on the Square Enix side, and the kind of feel-good story that I like hearing more of in an industry that is known for implementing more predatory practices as of late. After all, imagine if someone other than Nintendo made a Legend of Zelda game. As if something like that would ever happen.
Last Updated: November 24, 2017