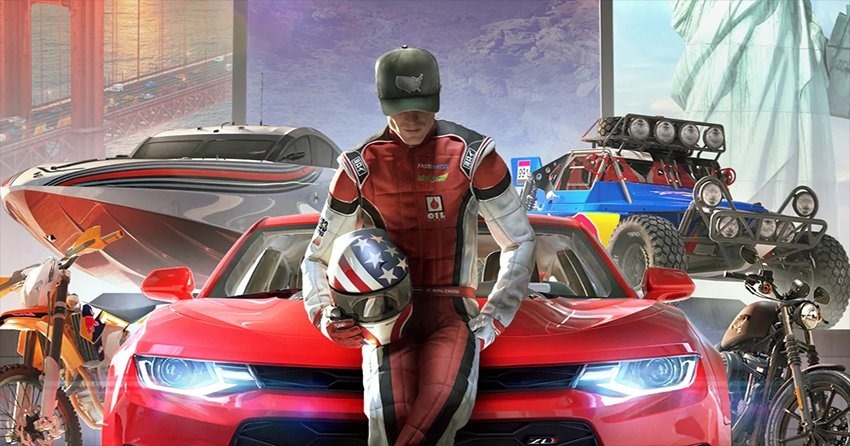 Let's not mince words. I hated The Crew. It was a CarPG that took the established Ubi formula to vehicular heights, including those silly towers. It laid the foundation for something better though, and I genuinely believe that The Crew 2 will live up to the first game's ambitious promise. Even better, it lets you switch between land, air and water-based vehicles on the fly. I had a surprising amount of fun with it when I played it at Gamescom last year.
Don't take my word for it though, try it yourself. We've got some beta keys for any of the 3 available platforms for you to play on. Want a code? It's easy!
Here's how:
Step 1: Go to The Crew 2 official website
Step 2: Log in using your Uplay account (or create one)
Step 3: Choose your platform (PS4, Xbox One, PC)
Step 4: Enter this code: WU36ZRHGQMA7
Step 5: You should receive a confirmation email as well as a download code for the Beta – and you'll be able to invite up to three friends. Hooray!
Be quick though, as this code can only be used up to 100 times.
The beta runs this weekend, is available right now, and runs until 10am local on June 4. Vroom vroom, have fun.
Last Updated: May 31, 2018