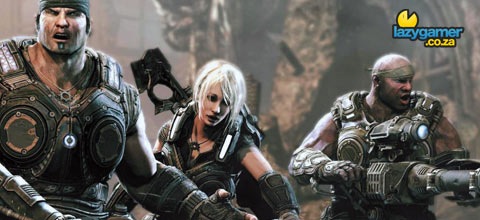 Next to Halo, the Gears of War franchise is one of Microsoft's hottest properties. It's a no-brainer then that they will be looking to Gears of War 3 to reinforce the dominance that they hope to achieve with the release of Halo Reach.
The first screenshots of Epic Games' third title in the series have been revealed in scans of a Russian gaming magazine and are as beautiful as you would expect. Not only do we get to see the first screens, but we also finally get to take our first good look at some of the new and menacing looking enemies as well.
Hit the jump for all the screenshots.
Click the images to enlarge them to full size: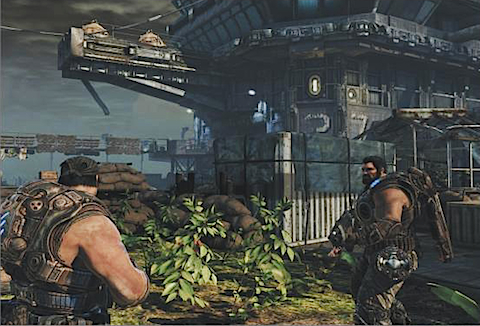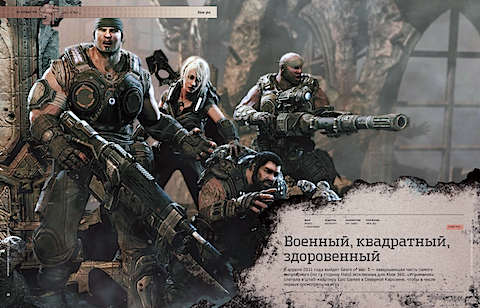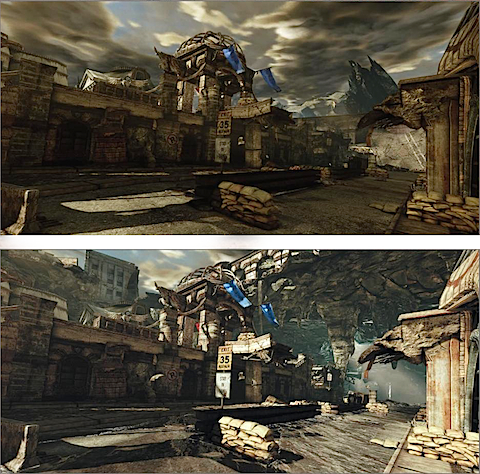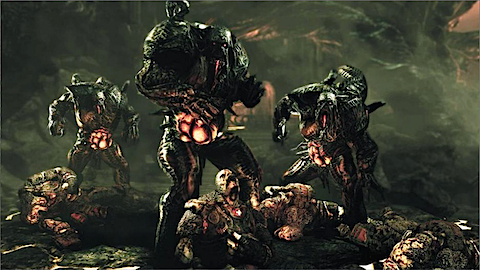 And here's some art: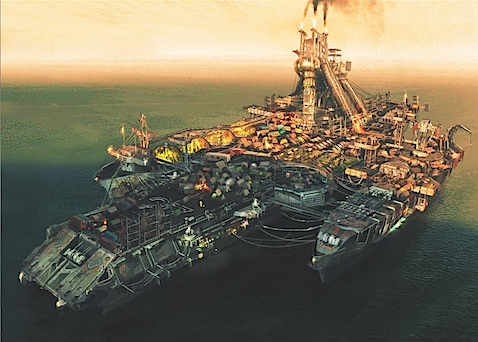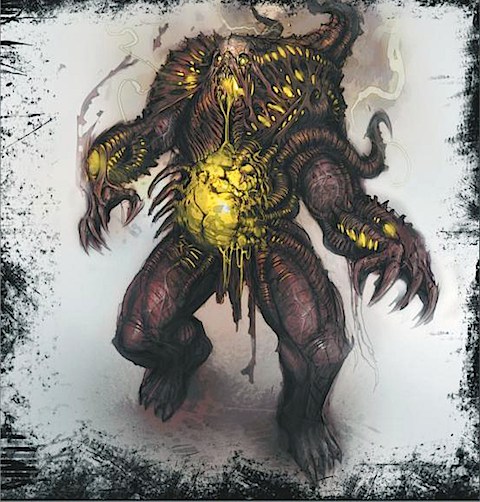 Last Updated: May 7, 2010