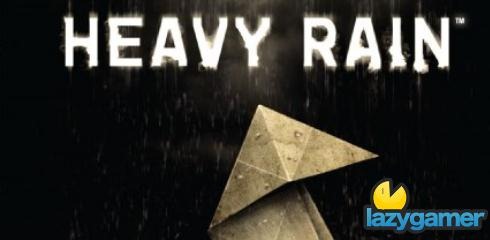 The Official PlayStation Magazine isn't what I would call the most unbiased place to look up PlayStation exclusive reviews but it is the one who won the rights to publish the first Heavy Rain review.
So how did it do? Well for all those people out there who were looking forward to this game this is great news, the OPM (UK) magazine has given Heavy Rain a 9/10.
Calling it
"A unique experience that lurches between genius and madness"
and that it "manages to be genuinely emotional"
I am really looking forward to giving this a try and am well pleased that it has come out with such a good score as I am sure are Quantic Dreams themselves who must still be on the edge of their seats waiting for the rest of the reviews.
Source: GoOnline
Last Updated: January 19, 2010