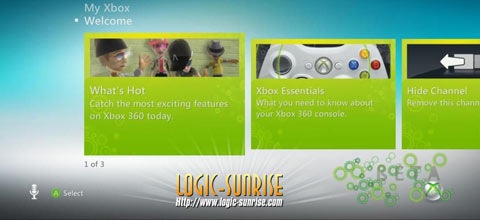 Some images of what appears to be the first screenshots of the new XBox 360 dashboard have popped up on the internet and show a new Kinect-enabled layout as well as the Kinect setup screen.
The new interface looks a lot simpler than the current one, with a much less-3D look going for it. Will this be a Kinect specific interface or are we going to see this only when using the Kinect.
While we were at E3 this year, I think I do remember seeing this new dashboard look (almost sure it was shown during the Microsoft media briefing?). These images are being posted as a rumour on the net, but I'm pretty much 100% sure that they are legit.
Hit the jump for all of the pics.
Click to see them full size.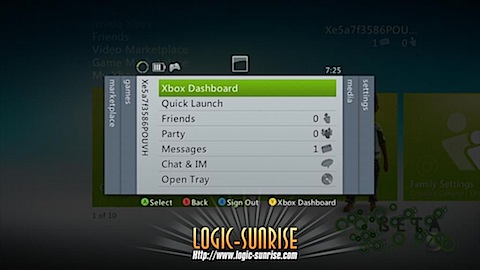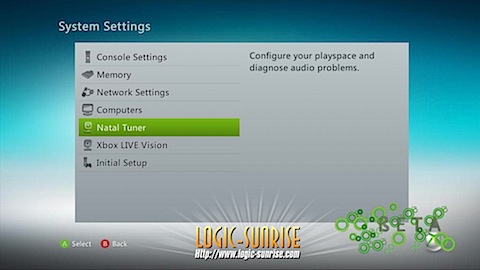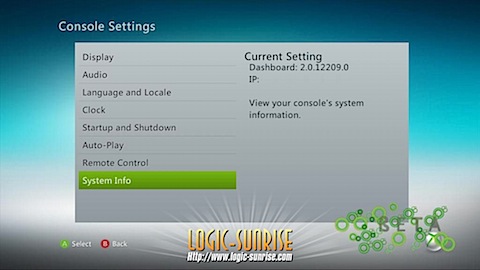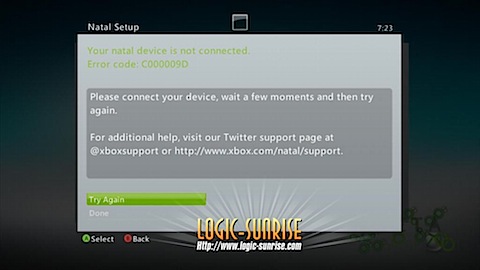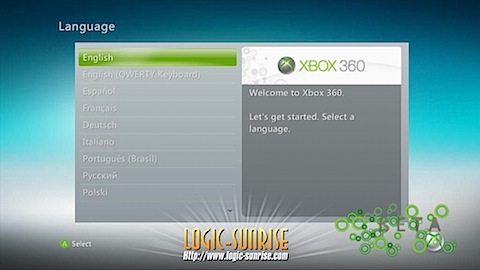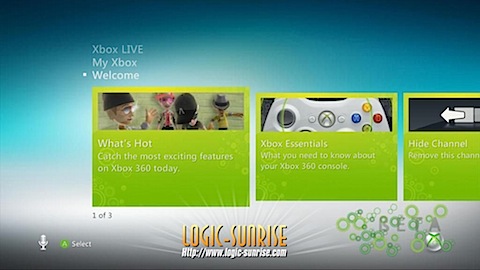 Source: logic-sunrise via Examiner
Last Updated: July 14, 2010