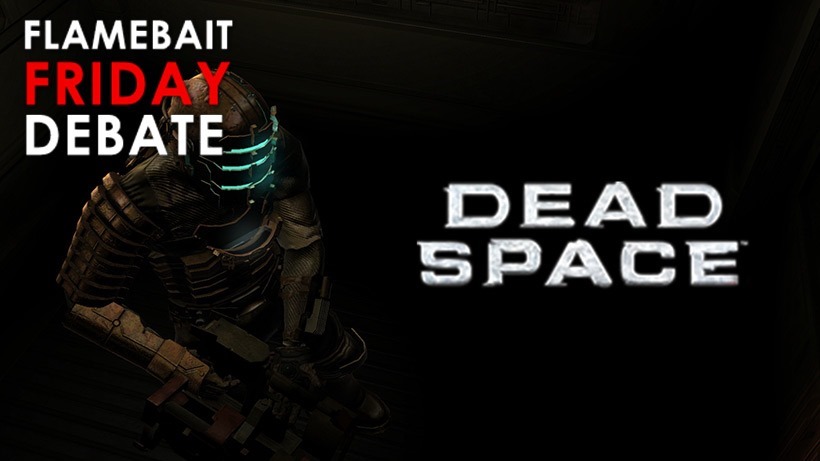 Love is in the air, can you feel it all around? Well I certainly can't, because of…reasons. Yessir, it's your corporate-mandated Valentine's Day weekend, a period of time where you damn well better remember to be romantic. And nothing says romance better than sappy emotional films, cheap chocolate and massively-overpriced greeting cards.
But you know what else describes Valentine's Day perfectly? Video games. Specifically, video games which are a perfect mirror of your current romantic standing. For example, here's a few games which sum up my lovey-dovey plans for the weekend, perfectly:
Alone in the Dark
Silent Hill
Splatterhouse
F.I.S.T
Just Dance
You get the picture. So which video game sums your love-life up perfectly? Let us know below, while I go cry in a corner. Here's my actual plans for Valentine's Day.
Last Updated: February 12, 2016