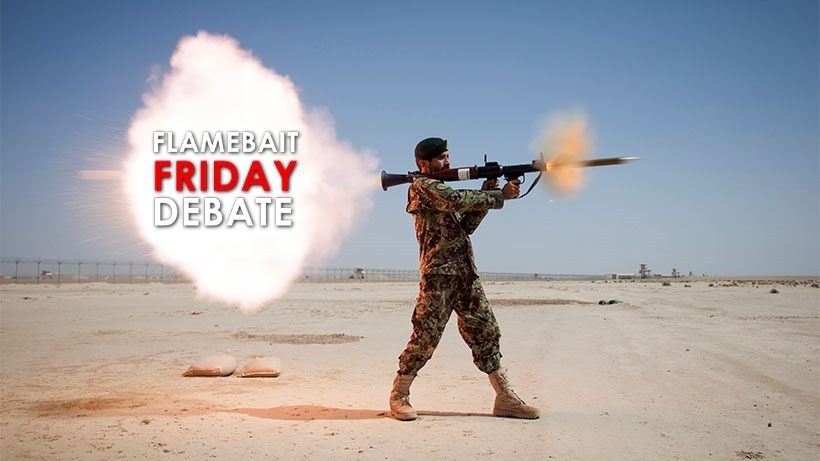 The term RPG is thrown around a lot these days – but what exactly is it that makes an RPG an RPG? Spurred on, obviously, by Fallout 4 winning DICE's RPG of the year ahead of The Witcher 3, a discussion on twitter kicked off around Fallout 4's merits as an RPG.
According to the source of all knowledge, Wikipedia, an RPG is:
A role-playing game (RPG and sometimes roleplaying game) is a game in which players assume the roles of characters in a fictional setting. Players take responsibility for acting out these roles within a narrative, either through literal acting or through a process of structured decision-making or character development.
Essentially, a game is a computer RPG if it features player-driven development of a persistent character or characters via the making of consequential choices– and that's the important bit, I think. That the choices have consequence. To that end, Both the Witcher 3 and Fallout 4 are RPGS. As for which is best…well, I'll leave that to you.
Last Updated: February 19, 2016