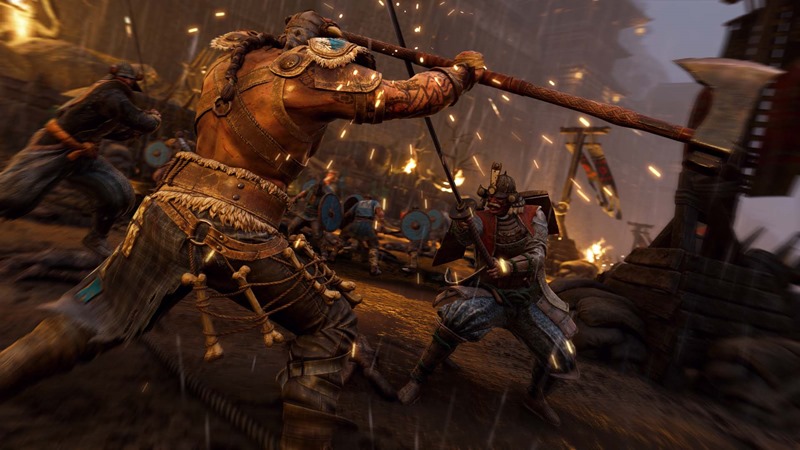 If there's one thing that precious few games have managed to translate from real life to a digital screen, its swordplay. Ask any local sword fanatic about this, and they'll probably clutch their imported carbon steel katana close to their chest and sneer at games such as Devil May Cry or Sora's Keyblade from Kingdom Hearts. That's not how you use a sword, maaaaaaaaaaaaan.
Anyway, For Honor looks like it's ready to take the riddle of steel in a more serious direction without veering too far into simulated territory. It looks like a game of careful timing and positioning, key fundamentals in any school dedicated to the blade. Of course, I'm saying all of this based purely on gameplay that I've been watching and that clearly isn't enough.
Fortunately, a closed alpha test will give some players a chance to try the game out for itself, which you can sign up for right here.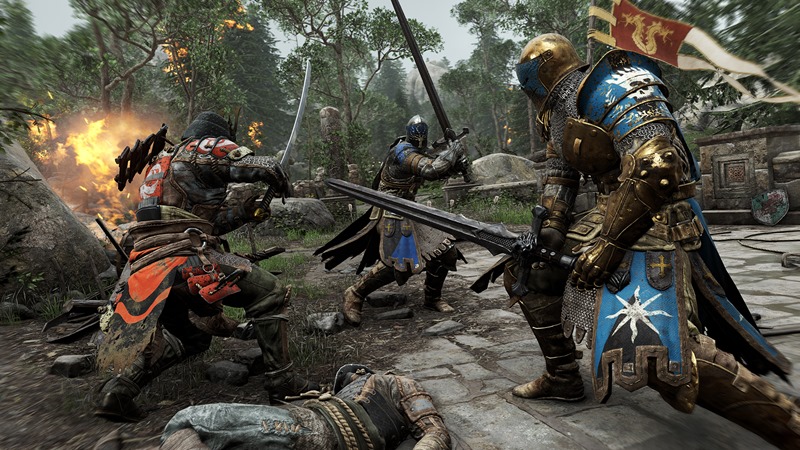 So what's in the technical work in progress test of For Honor? Ubisoft says that players will be able to wild the skills of any of the three factions: Viking, Samurai and Knight. Playable heroes will include the newly revealed Conqueror and Berserker alongside previously announced warriors Kensei, Orochi, Warden and Raider. All that and five multiplayer modes that include the 1v1 Duel mode, the 2v2 Brawl Mode and the 4v4 Dominion on separate maps.
"Each Hero is equipped with a unique set of skills, weapons, armour and fighting styles, as well as a wide library of customisation options," Ubisoft said in a press release.

The closed alpha will also give players a first look at the progression system as they unlock new abilities, new weapons and armour, as well as new visual customisation possibilities following their fight on the battlefield.
The closed alpha begins on September 15 and runs through until September 18. For Honor itself is out next year February 14, because nothing says romance better than a night on the couch as the love of your life cleaves your digital skull in two with a massive axe.
Last Updated: September 14, 2016