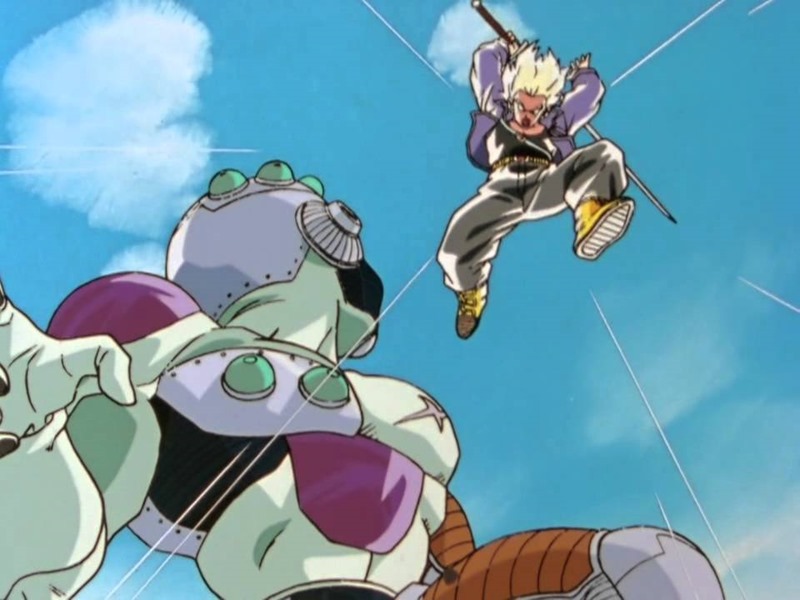 I'll always consider split-screen support to be one of the greatest advancements in video games, a technical tour de force that made video gaming that much more popular with people. Back when I had an original Xbox encased within a gorgeous crystal shell, rally games were one of my favourite such genres to split like a Kit-Kat between myself and three friends as we'd see who was the quickest around the circuit.
And then we'd punch each other's dicks, because that's how you win a race. Anyway, the idea of split-screen gaming has begun to become a bit obsolete. With internet connections picking up speed and becoming far more affordable for anyone wanting to do some multiplayer gaming, there's no real reason to really invest in such a feature.
It takes up valuable resources, taxes the hardware and kind of limits how much of a flatscreen real estate a player can enjoy. Which is why For Honor is cutting that feature out before the game releases in its final state. "We decided this week to cut the split-screen," producer Stephane Cardin said to IGN.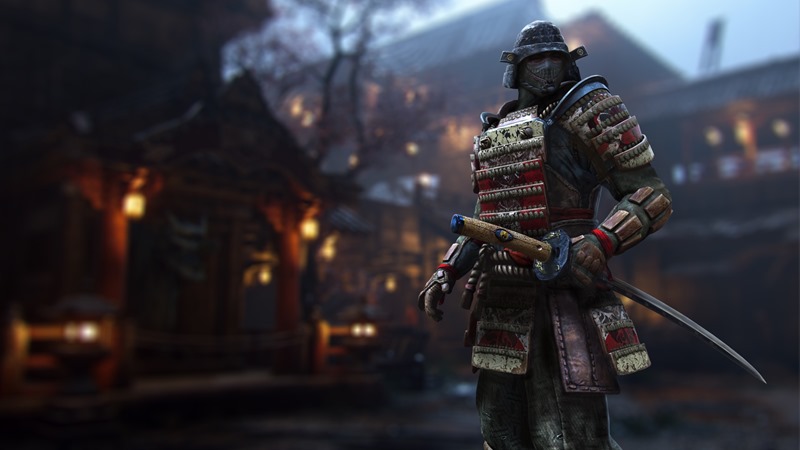 It was a feature that we loved, but when we looked at what needs to be done to support online co-op, for us it was critical to make the decision now so we can polish all the features at the Triple-A level and make sure that we have the most amazing experience.
Back in 2015, split-screen looked like it would be a truly important feature within For Honor. "Super-required, because this is a game about fighting with weapons, split-screen [is] absolutely a key feature for us […] You want sit on the couch and beat up your buddy, that's the thing," creative director Jason Vandenberghe said to GameSpot.
To be fair, you can always beat up your buddy for real, especially when the bastard decides to attack your controller during a round of Mortal Kombat. I'm talking about you John. Anyway, For Honor will be out next year on Valentine's Day. Because nothing says romance better than watching a Samurai cleave his way through Vikings. Nothing.
Last Updated: October 6, 2016