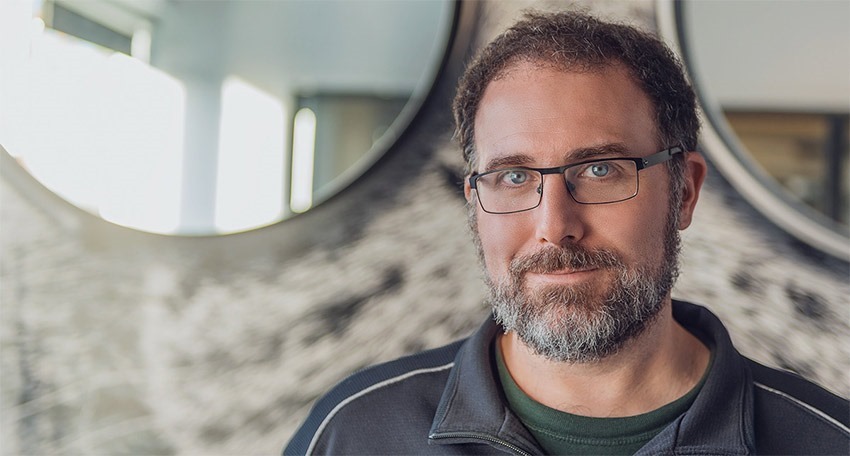 Last year, the creative lead behind the Dragon Age games left Bioware after fourteen years there. Mike Laidlaw was a veteran of the studio; the lead on Dragon Age: Origins and Dragon Age II, after working on games like Jade Empire, Mass Effect, and Sonic Chronicles: The Dark Brotherhood. He was also the creative director of Dragon Age: Inquisition. He left to pursue other things, like working on smaller games and jobbing as a consultant.
He's now back making AAA, big budget games…for Ubisoft.
"As you might know, I've been working as a consultant for the past year. It's been an amazing experience, as it allowed me to work with teams of all different sizes and compositions around the world," Laidlaw said in a LinkedIn blog post.

"The most exciting aspect of consulting was the opportunity to meet many incredibly talented folks across the industry and offer insight on some truly interesting projects. One of which, in fact, is the one I'm joining here at Ubisoft. In my months working with the team here, I've been really impressed with the combination of passion and raw talent in the studio. If you've played the excellent Assassin's Creed Odyssey—which was principally developed here in Quebec City—you already have some taste of what that combination can produce."
Colour me intrigued. I adored Odyssey (it's one of my favourite games this year), and I'm quite fond of Dragon Age, even if the second and third games didn't quite tickle me as much as Origins did. Ubisoft perhaps leaning even harder into proper RPG territory sounds good to me.
Last Updated: December 6, 2018